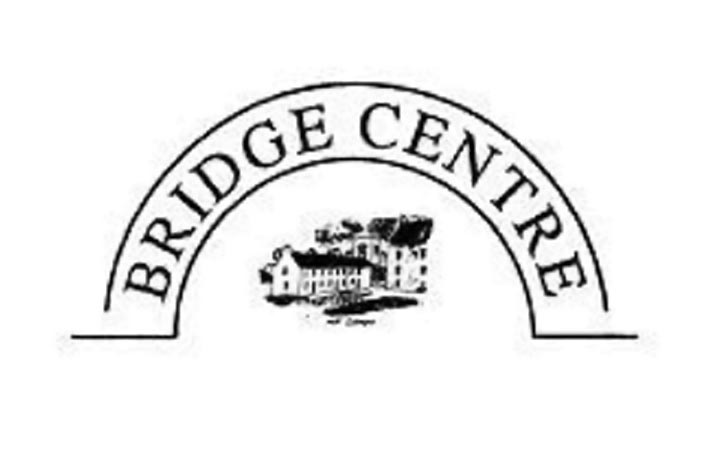 Activities include keep fit classes, tennis, football and the Healthy Respect drop in for young people.
What's on
Arts & Culture
Poldrate Arts & Crafts Centre
Promoting and encouraging the study, practice and knowledge of the visual arts and crafts in East Lothian.
What's on
This delightful festival features top rank musicians, playing in beautiful venues in a lovely tucked-away corner of Scotland.
What's on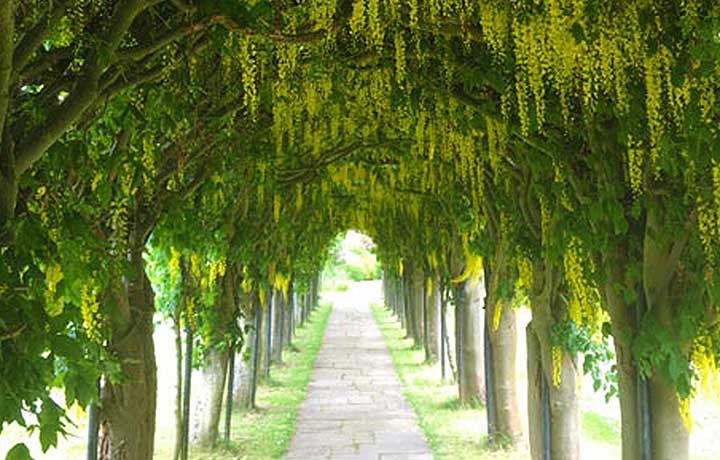 St. Mary's Pleasance is a private garden maintained for the public by Haddington Garden Trust SCIO.
More info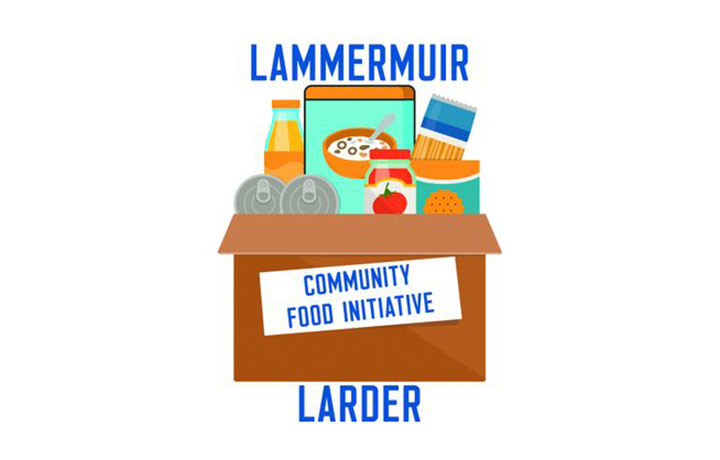 Lammermuir Larder is a local community food initiative set up to support individuals and families.
More info