Enabling the community to thrive
Our community spaces offer so much choice
Whatever your age, interests or fitness levels, the Lamp has facilitated many groups and classes over the years. These include the Andrea Mannion Dance School, Chi Gung, Child Minders Support Group, East Lothian Cardiopulmonary Rehab Group (ROLP), East Edinburgh Kung Fu (Lau-Gar Style), East Lothian Yoga School, Gymsters, Hullabaloo, Iyengar Yoga, Ladies Keep Fit, New Beginnings Support Group (Mental Health Wellbeing), St Mary's Playgroup, Tiny Talk (Baby Signing), Tumble Tots and Yoga & Relaxation.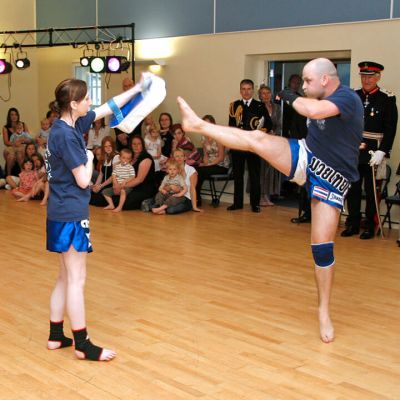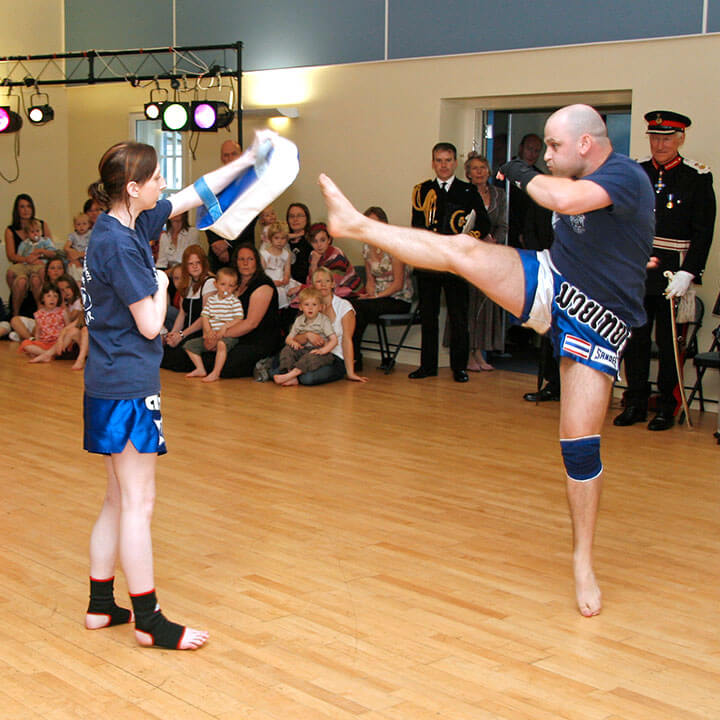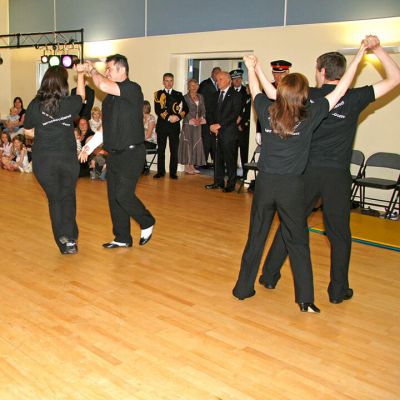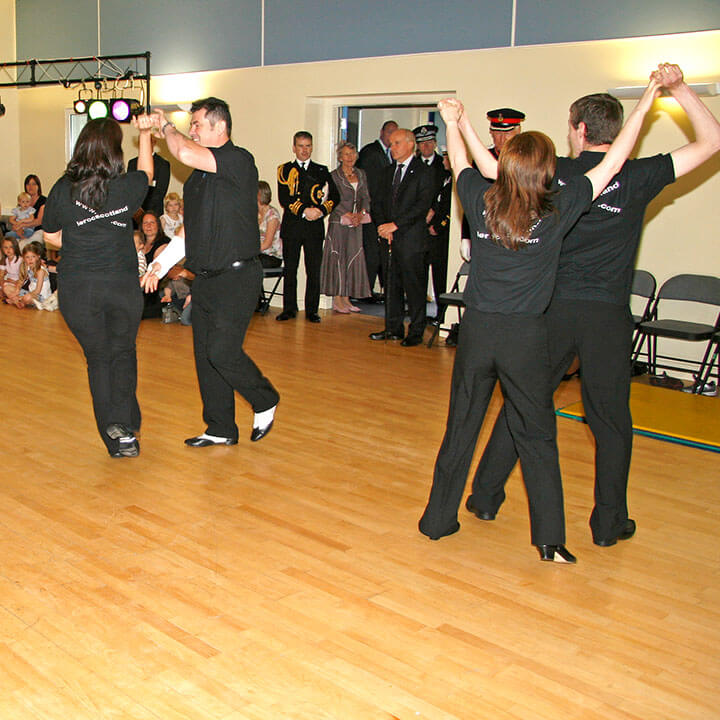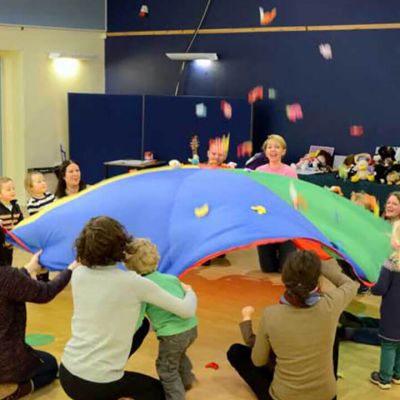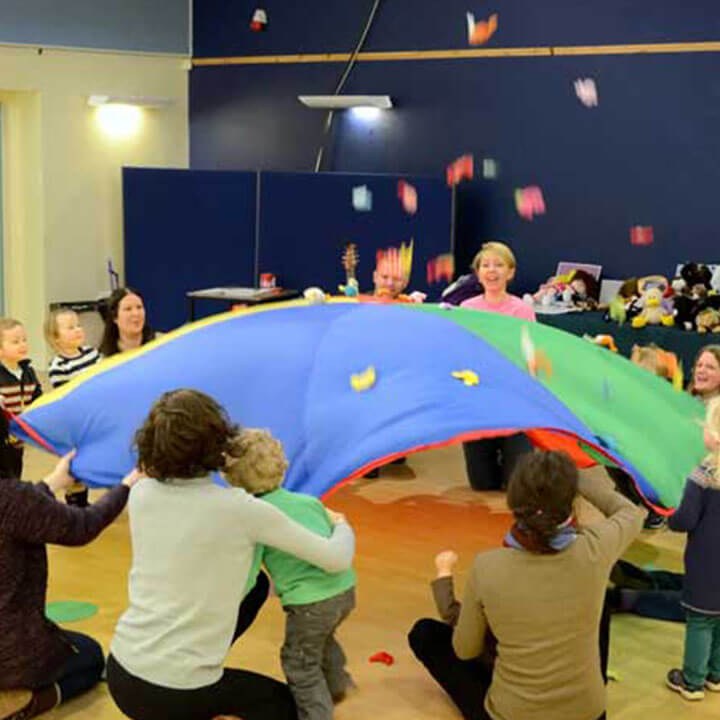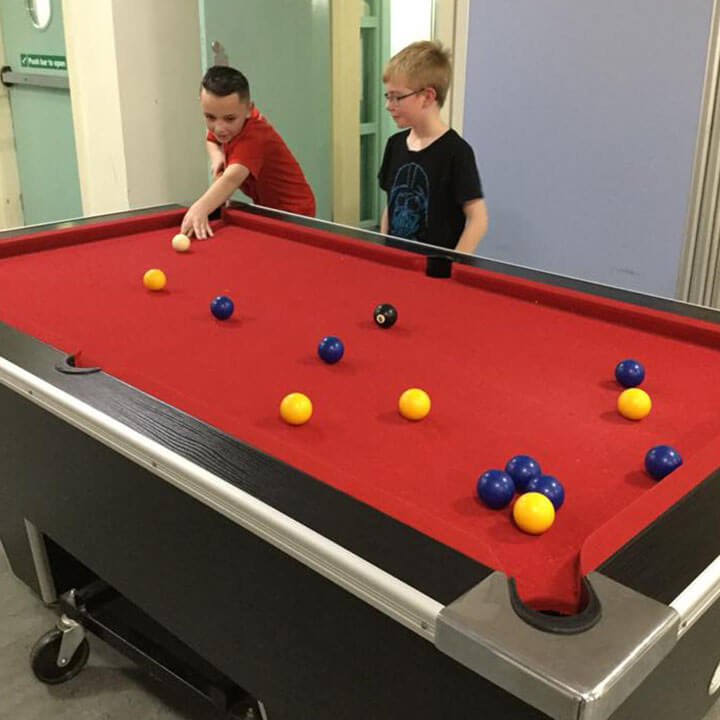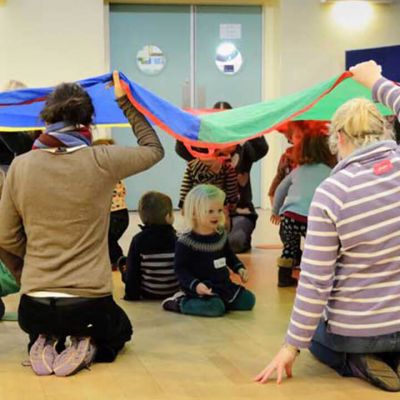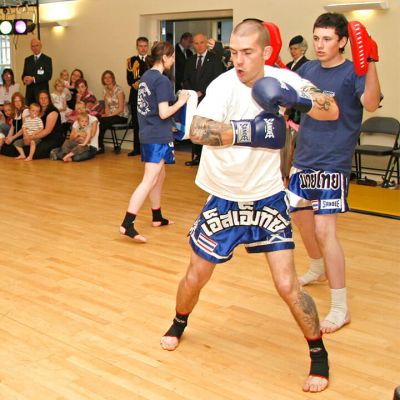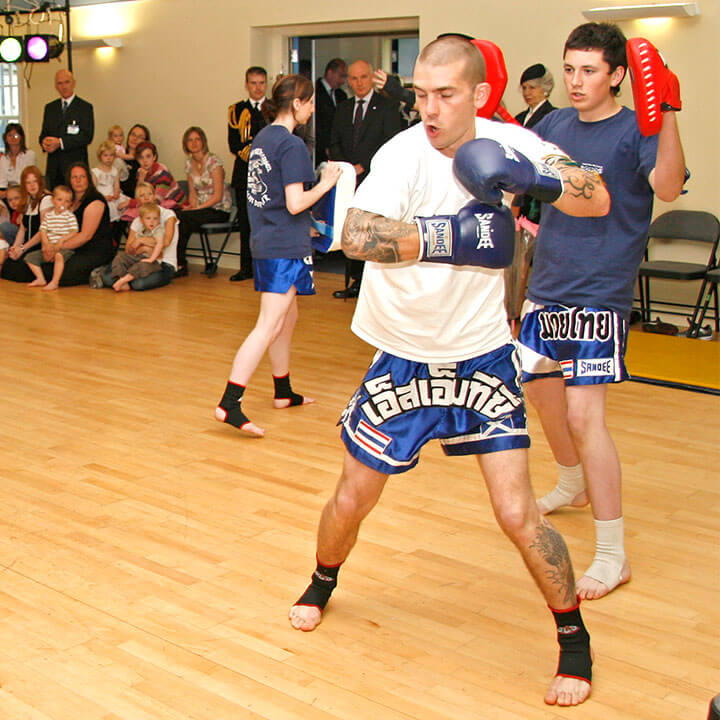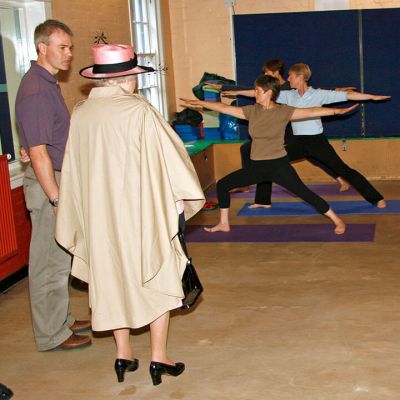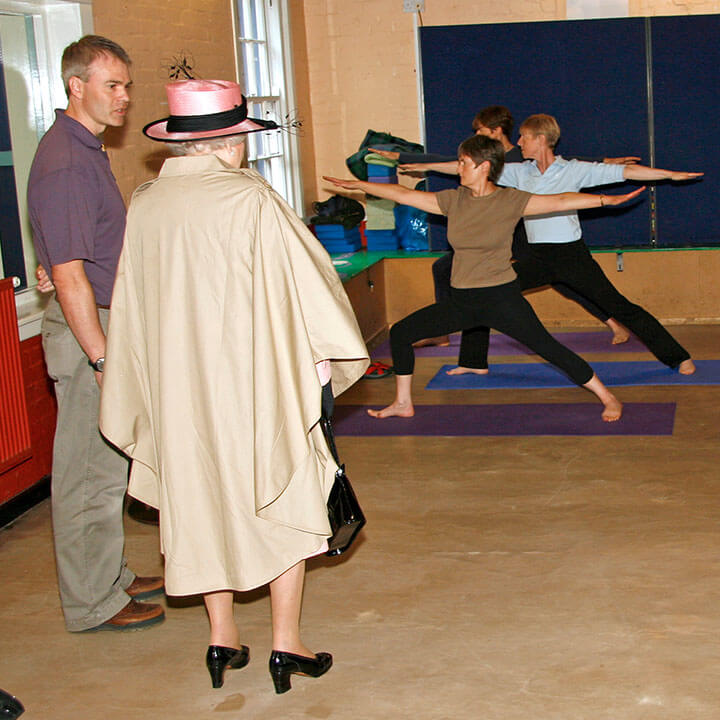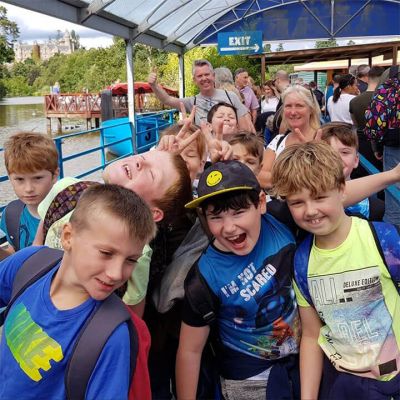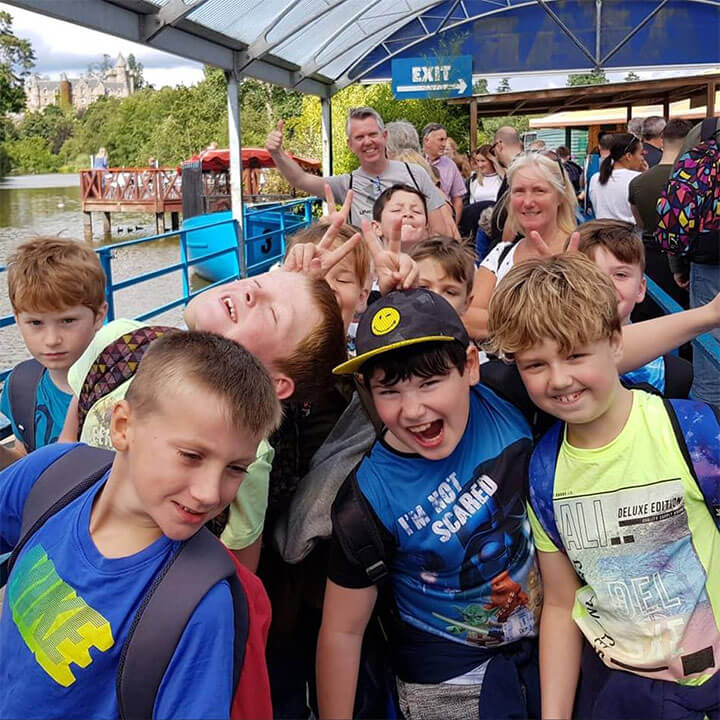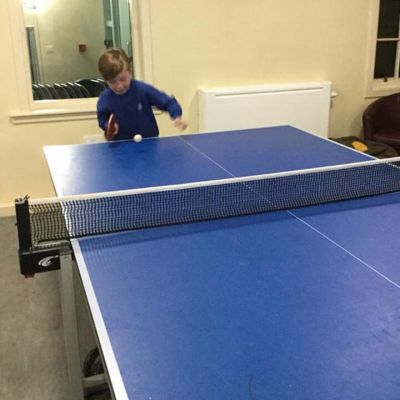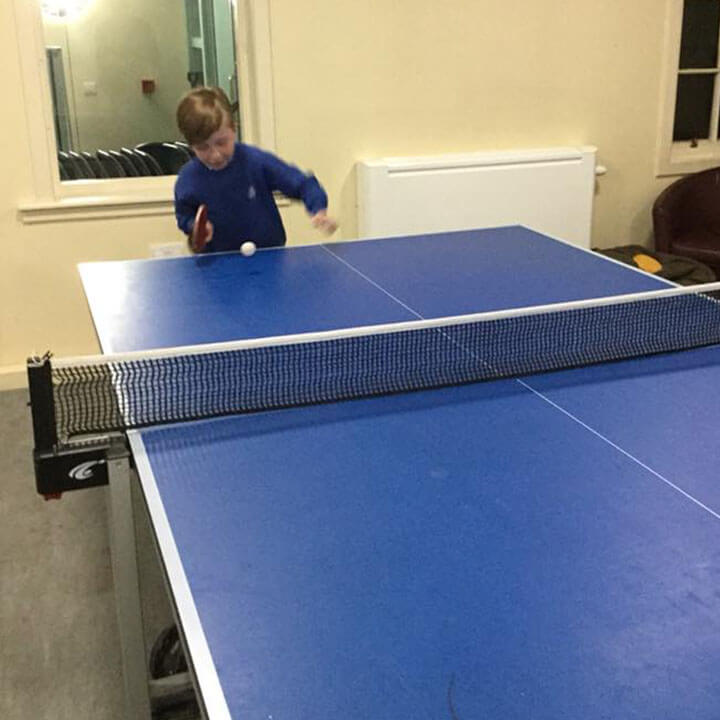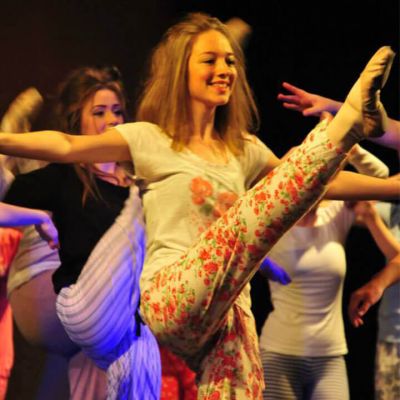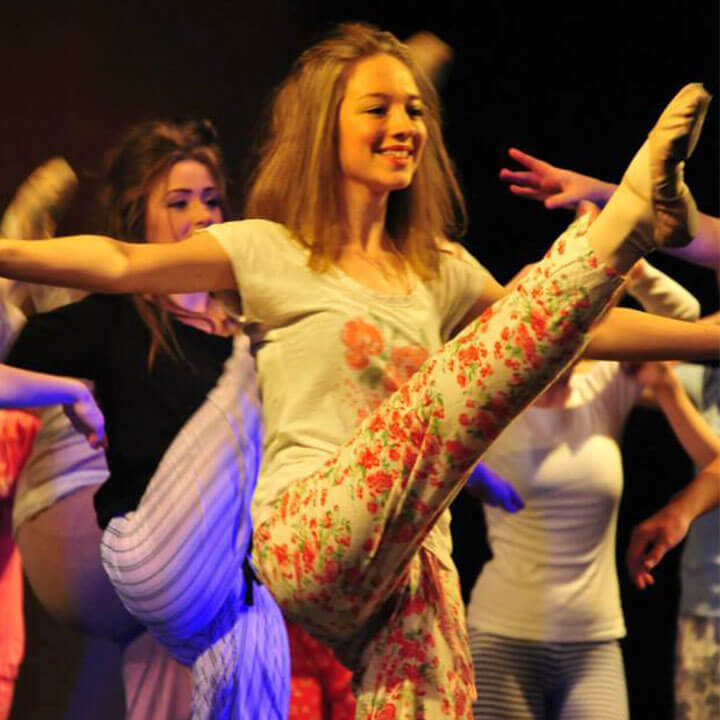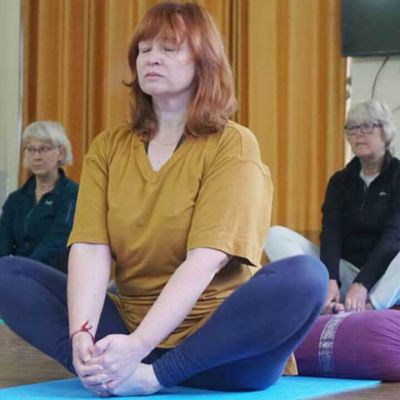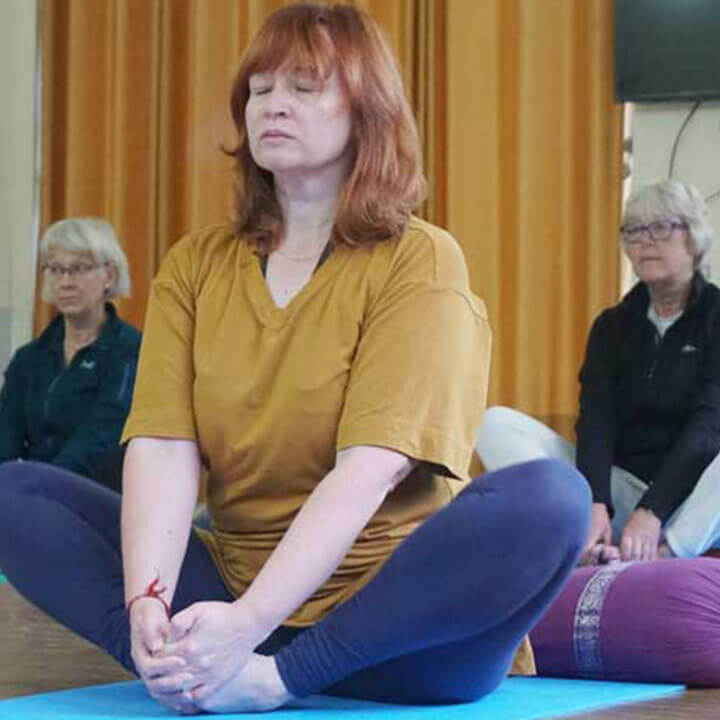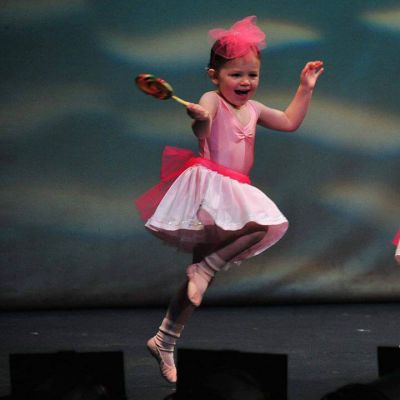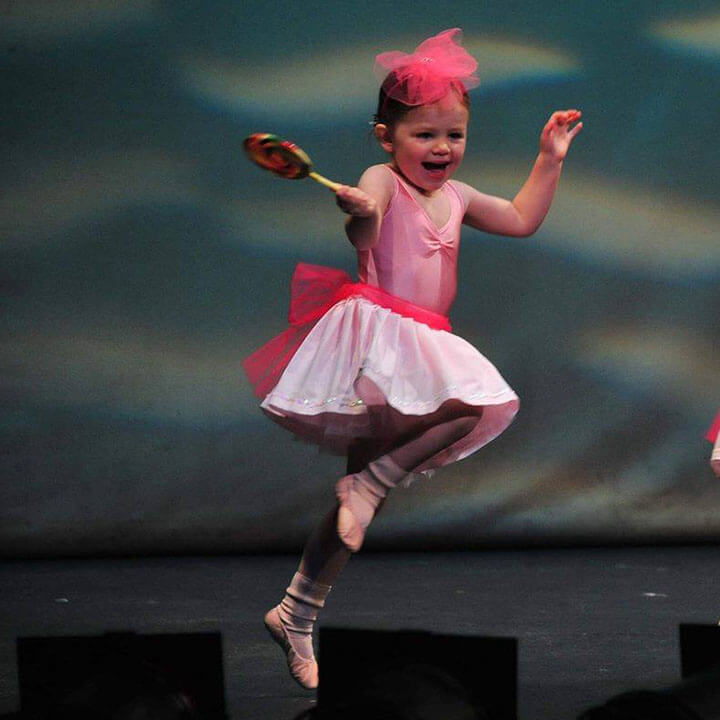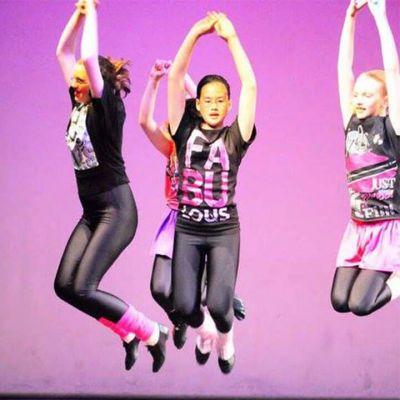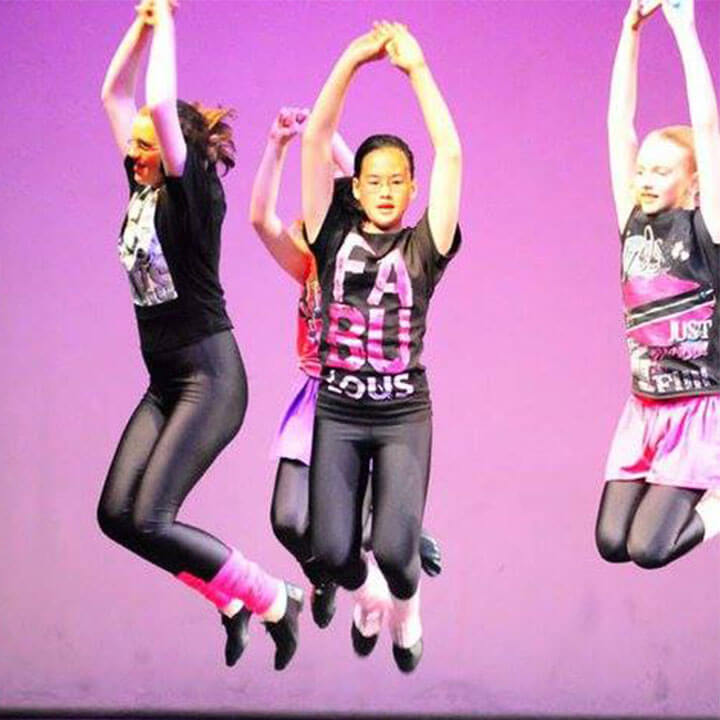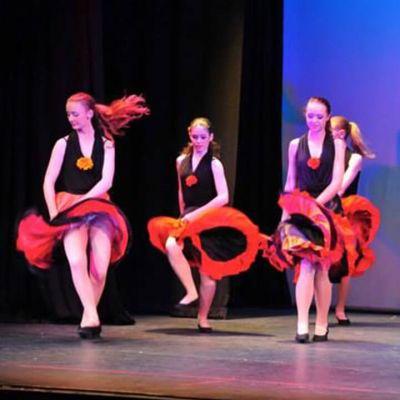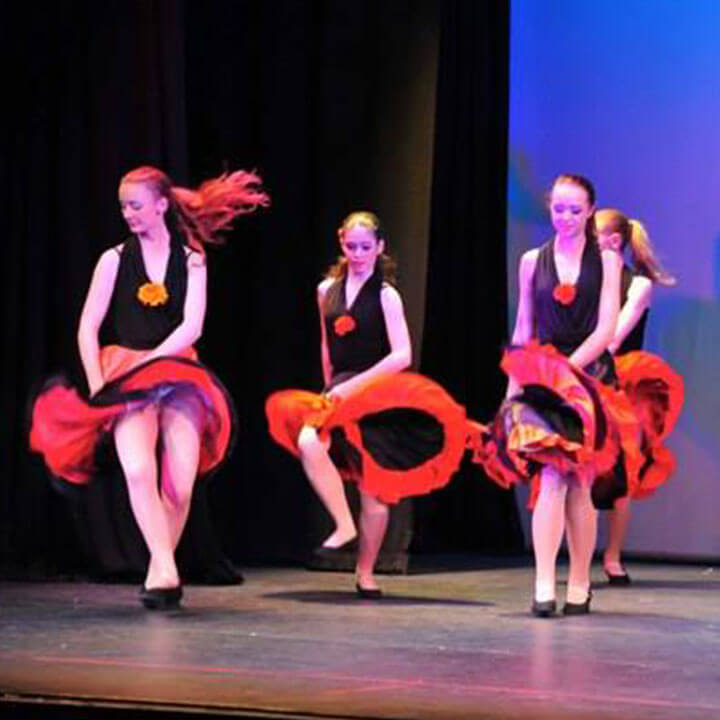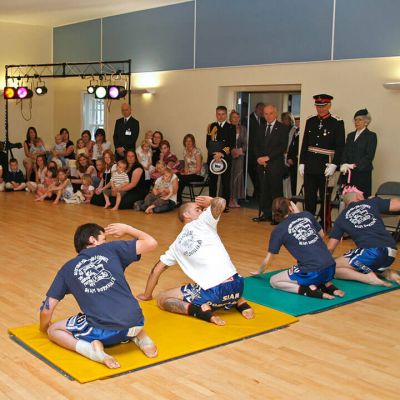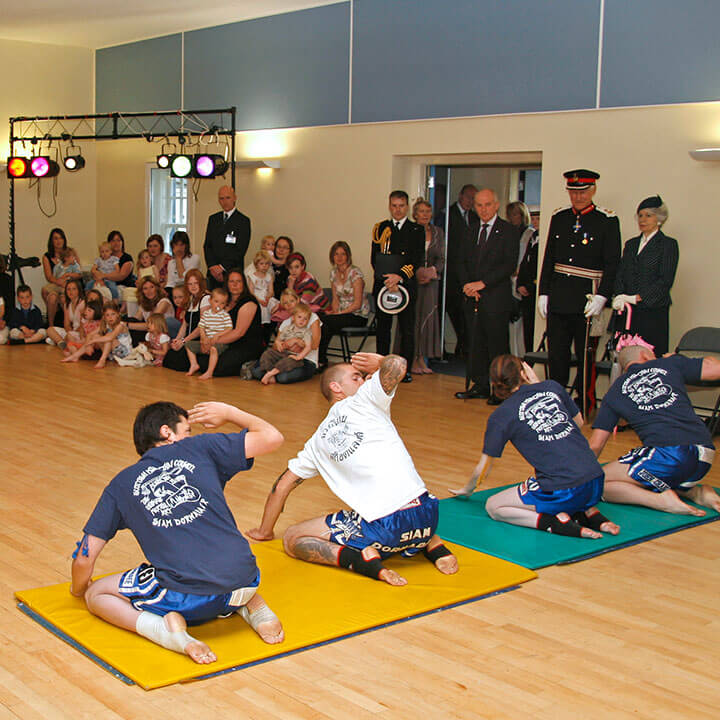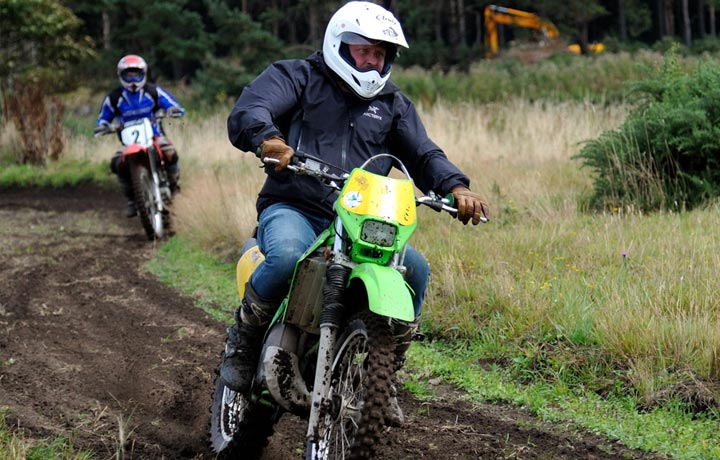 Everyone should have the same opportunity to learn and achieve their ambitions in life, in their communities and at work.
Learn more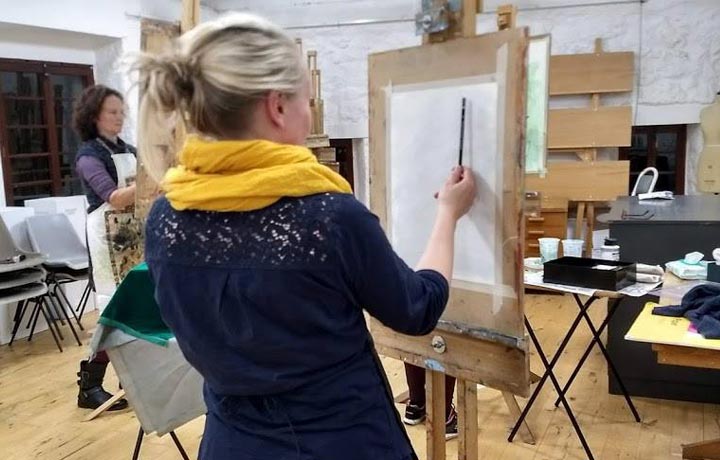 Art and music is part of the Lamp. We bring the finest artists and musicians together from our surrounding towns and villages.
Learn more