Enabling the community to thrive
Transforming Lives
The Lamp plays a vital role in supporting the community in East Lothian on their journey to learn new skills. Alongside the economic benefits, it reduces loneliness and makes people happier, healthier, more confident, capable and resilient. Put simply, learning and skills transform people's lives. Education is not just about what goes on in the classroom. It is about having the ability to support the community to develop wider outcomes for their own personal lives which, in turn, support and have an impact on their local communities, local businesses, and therefore the local economy.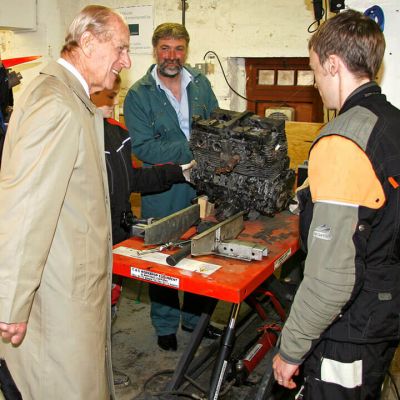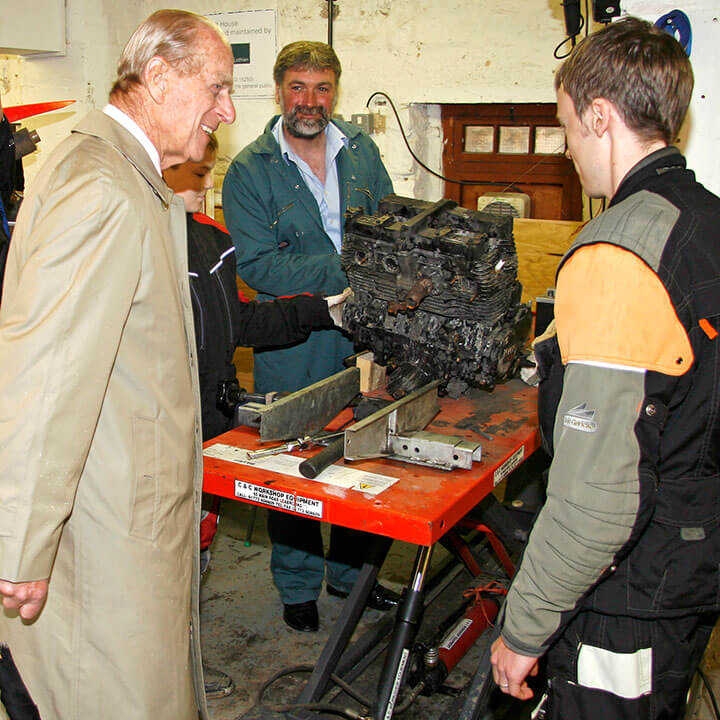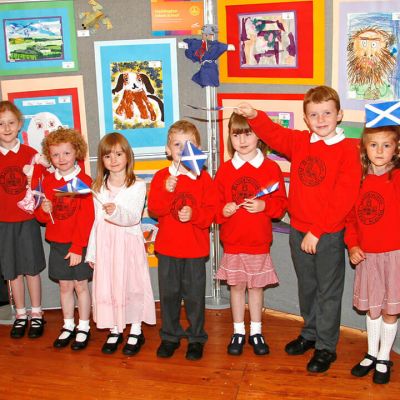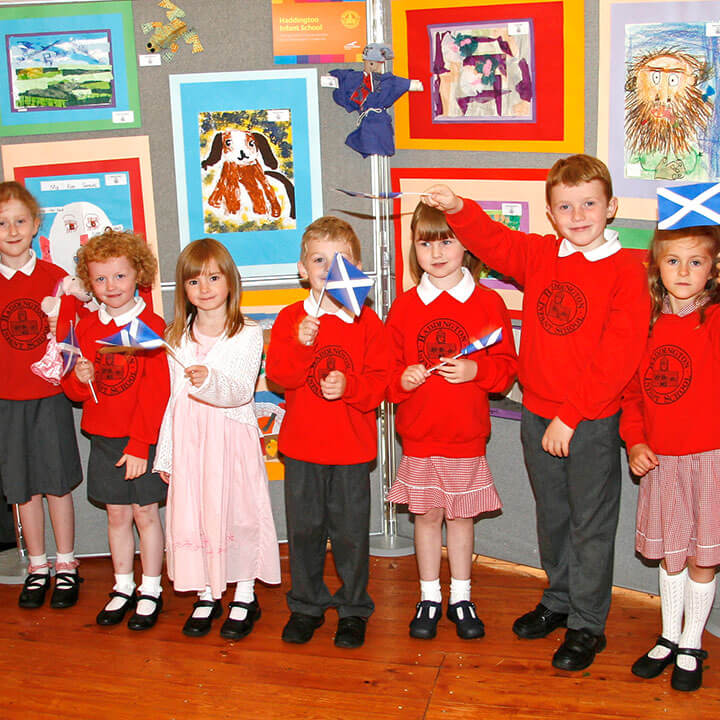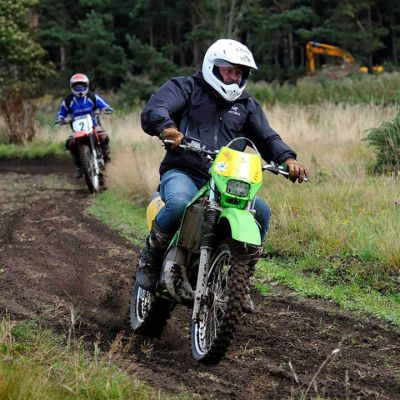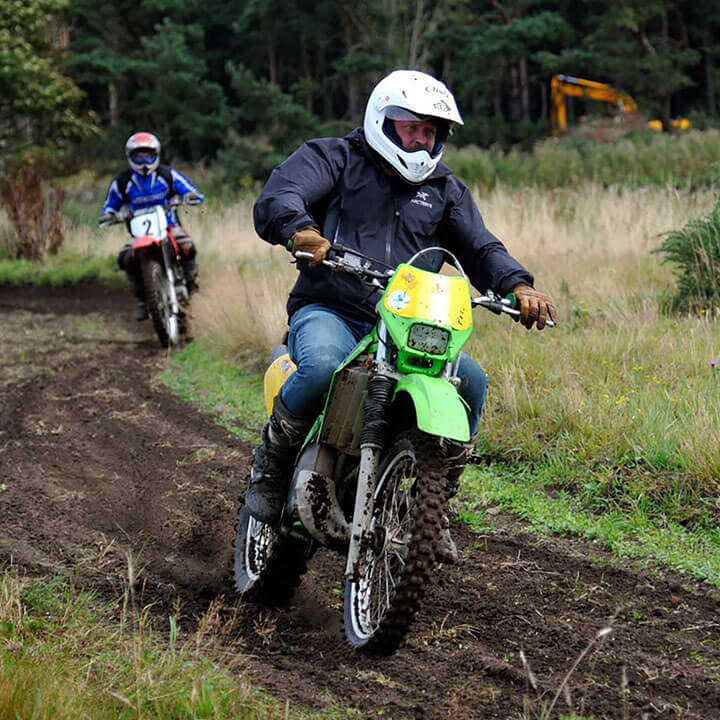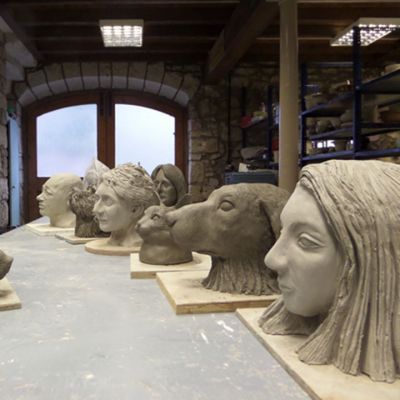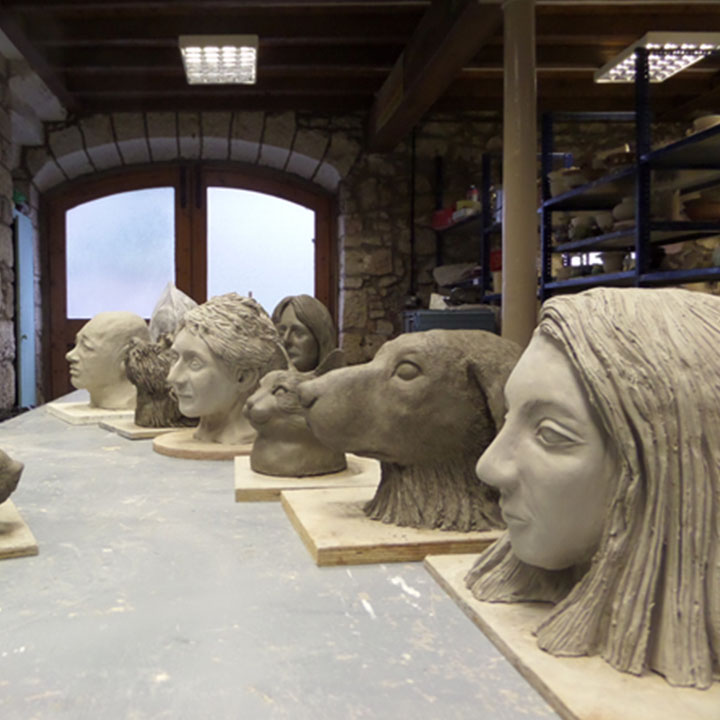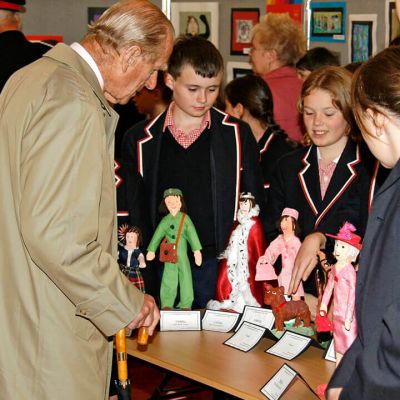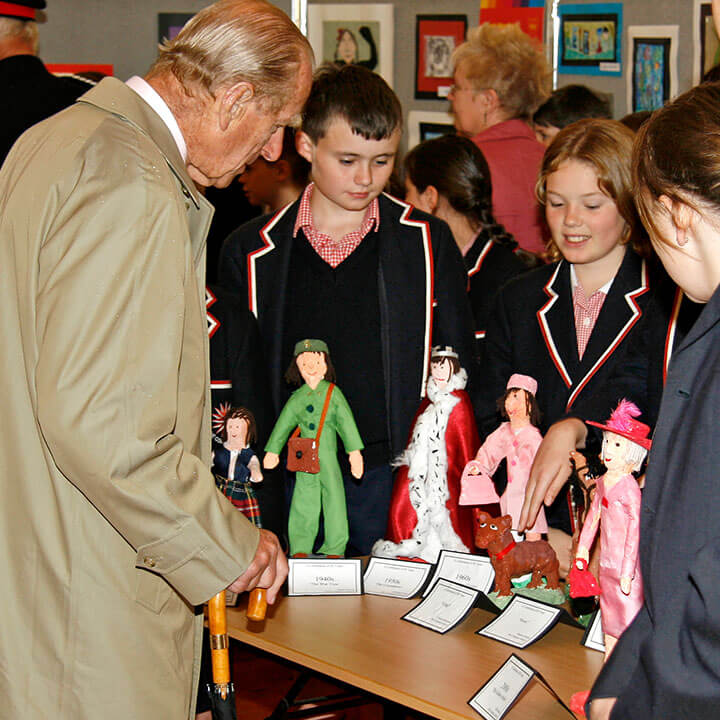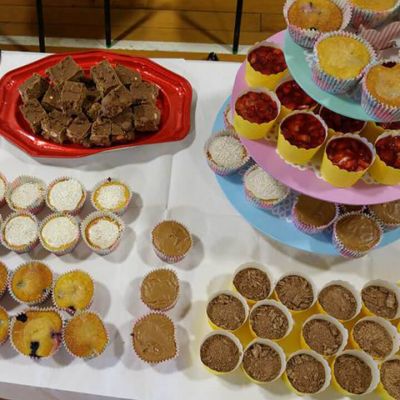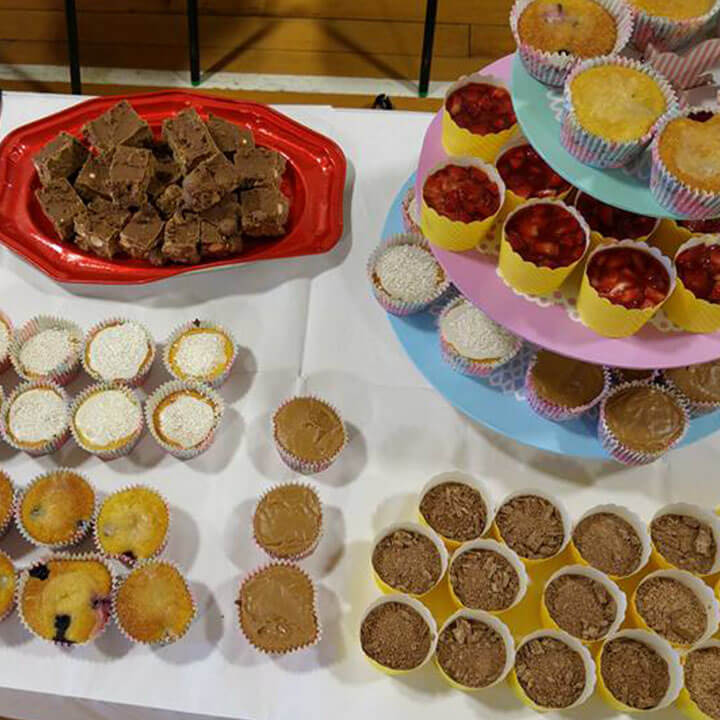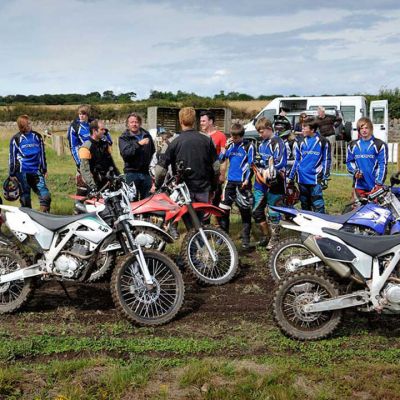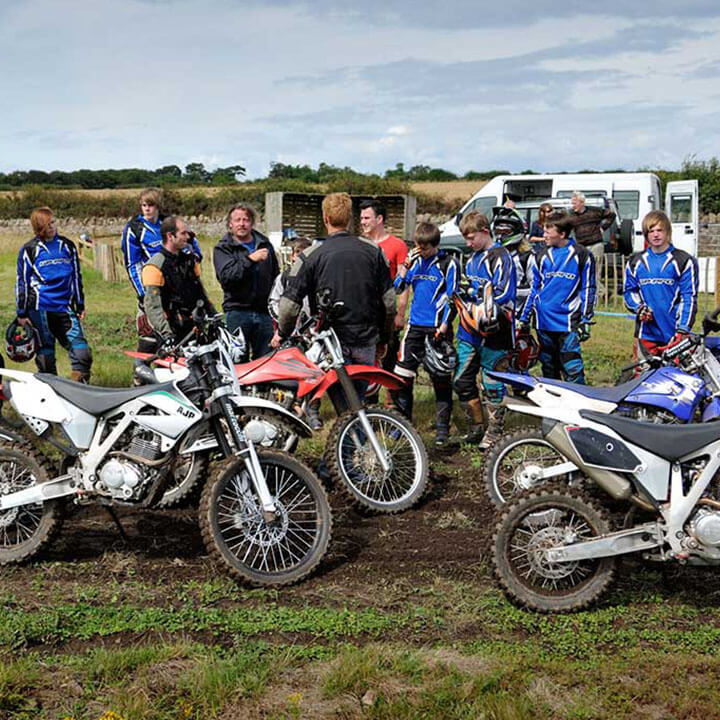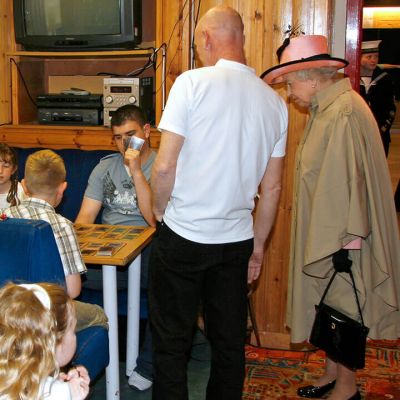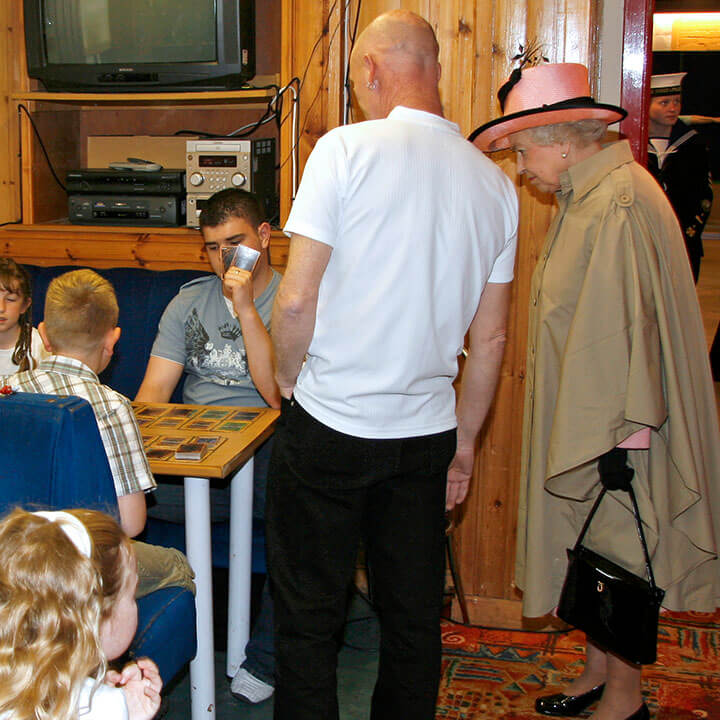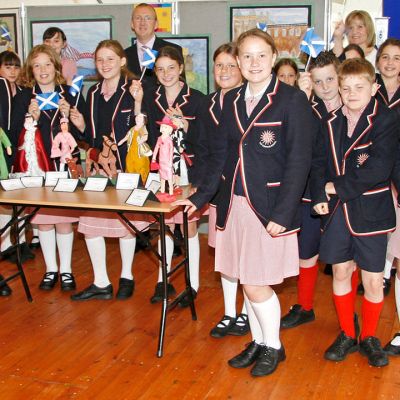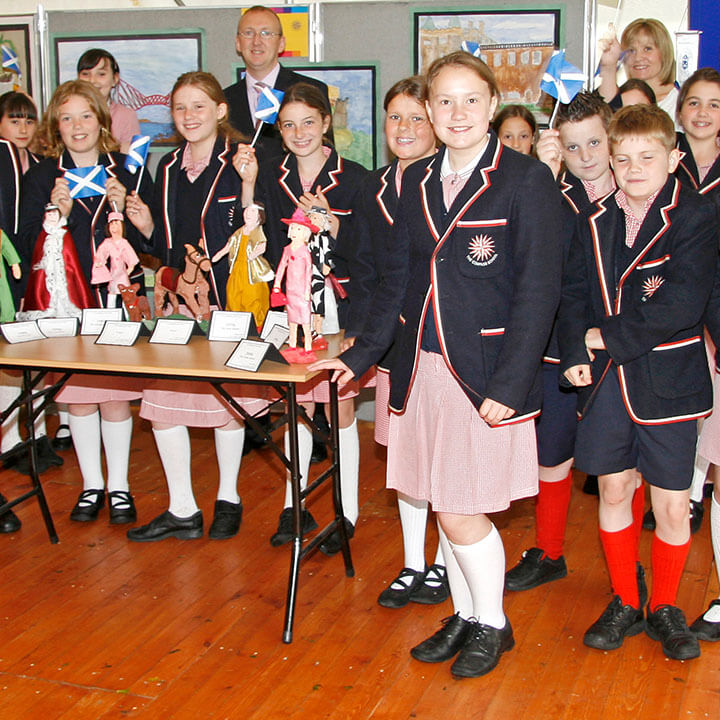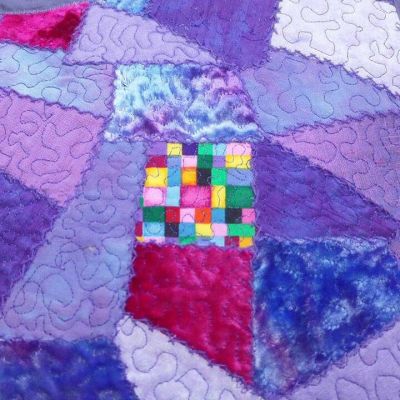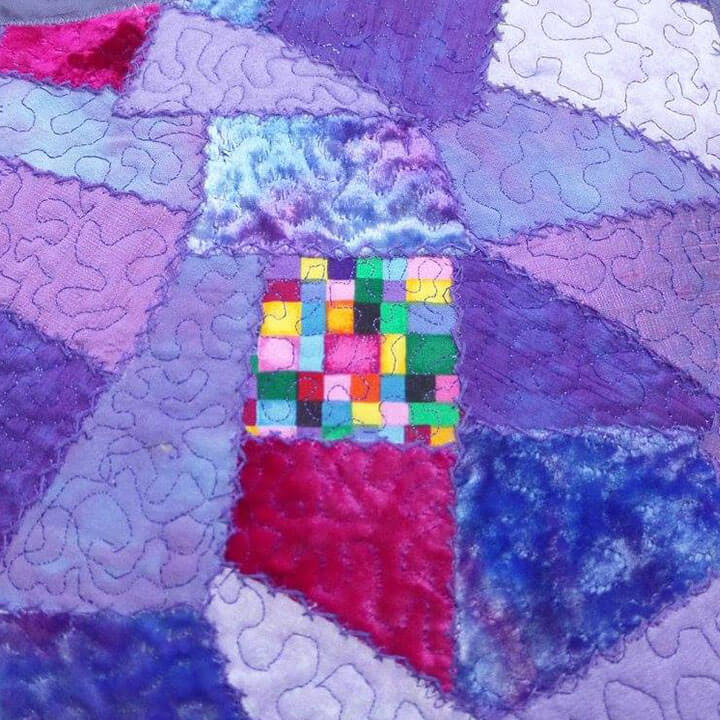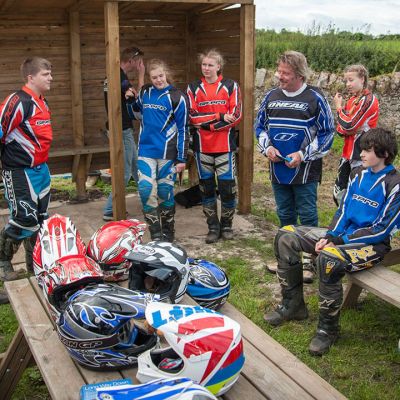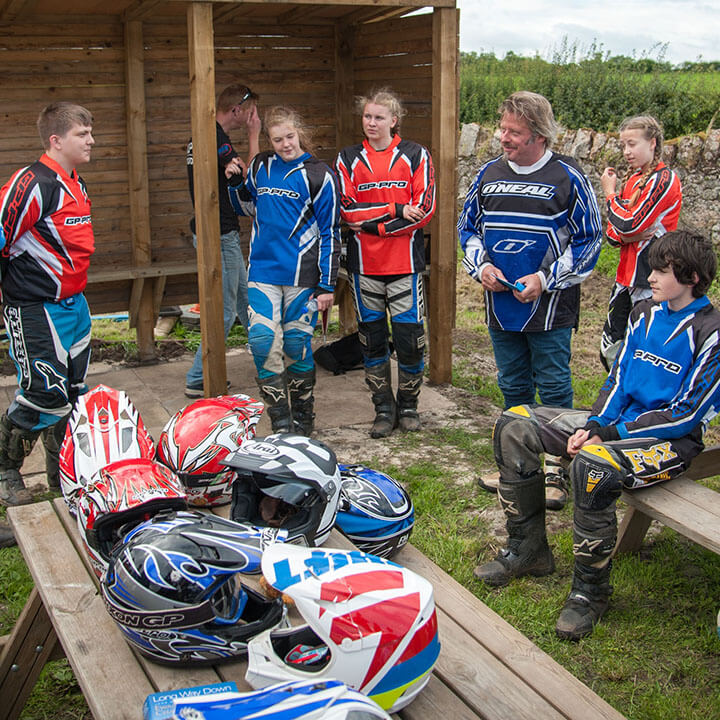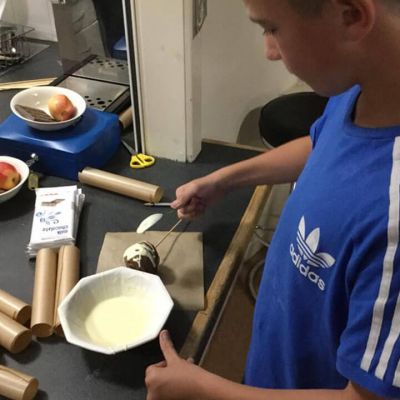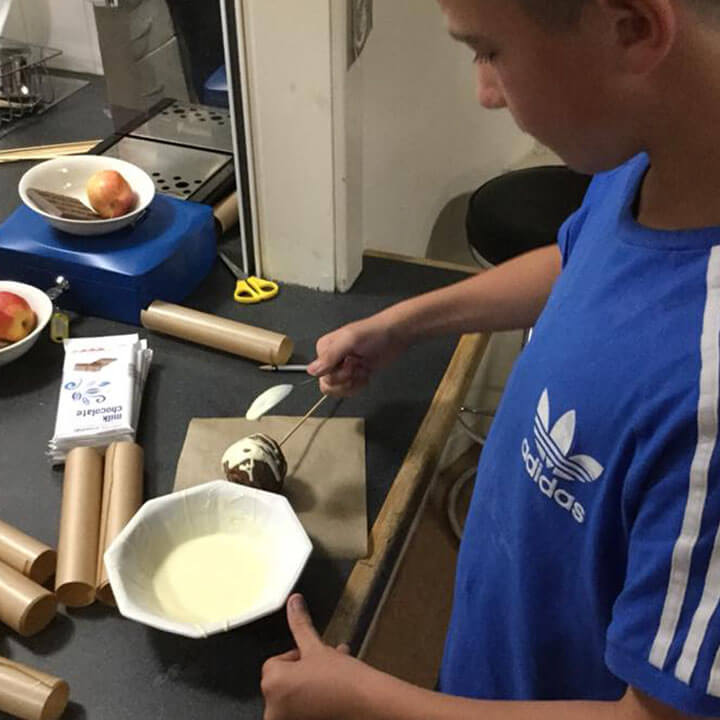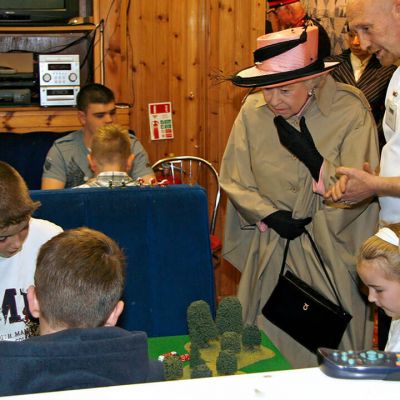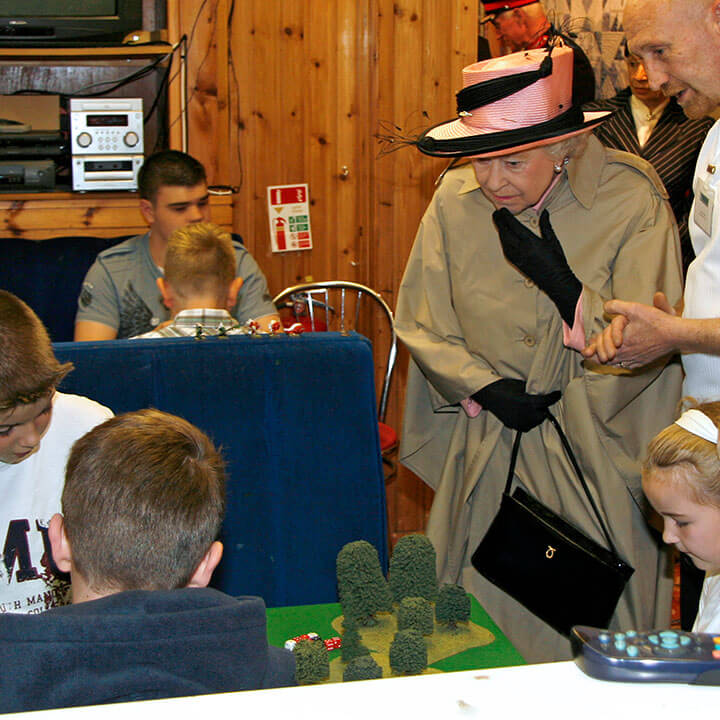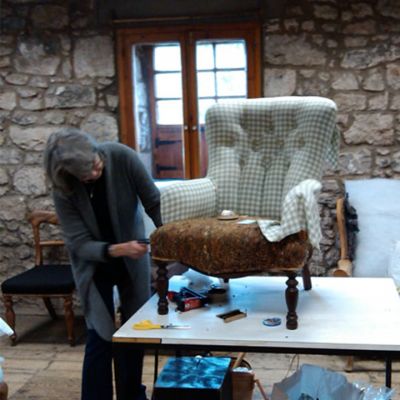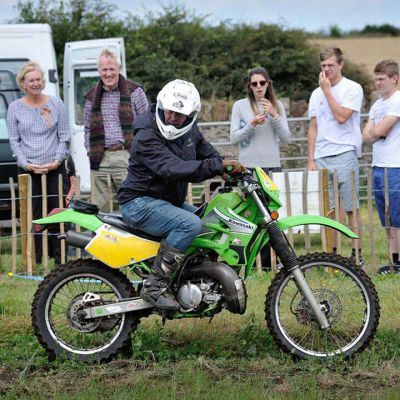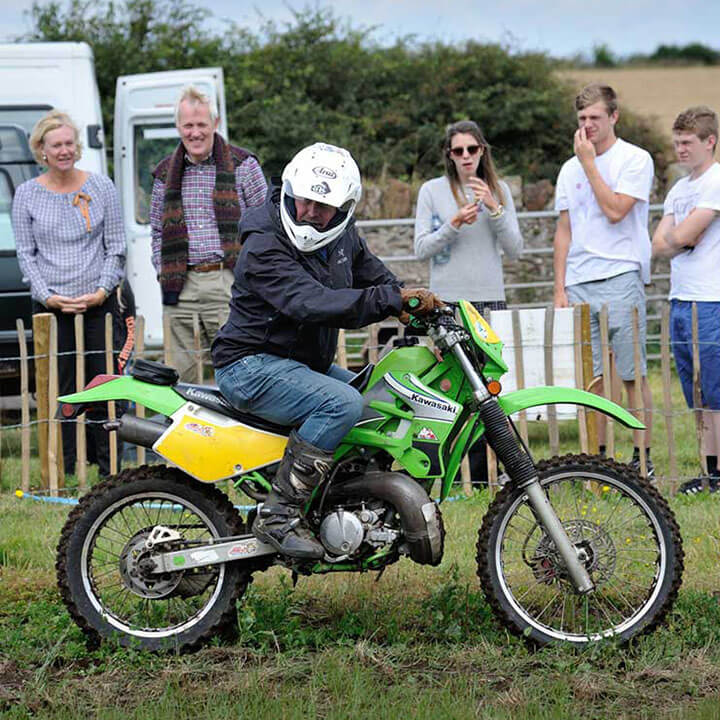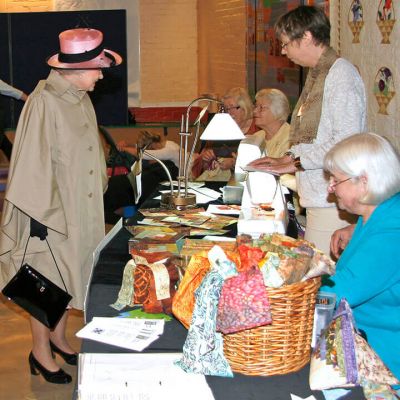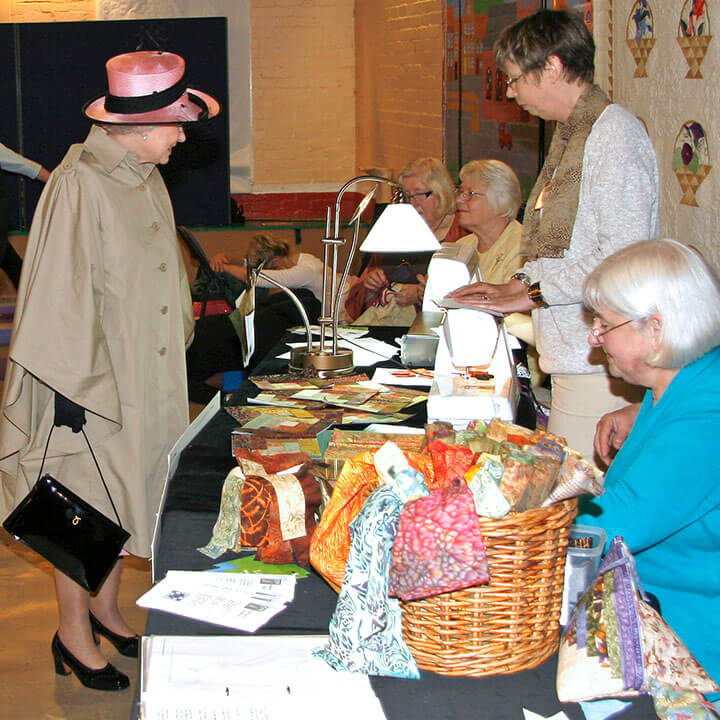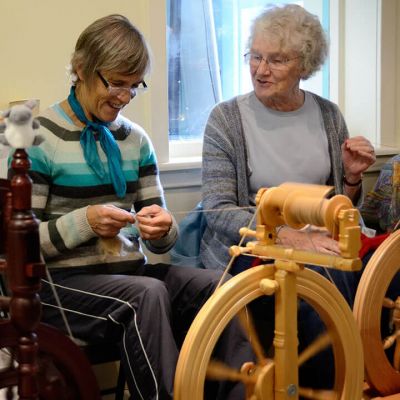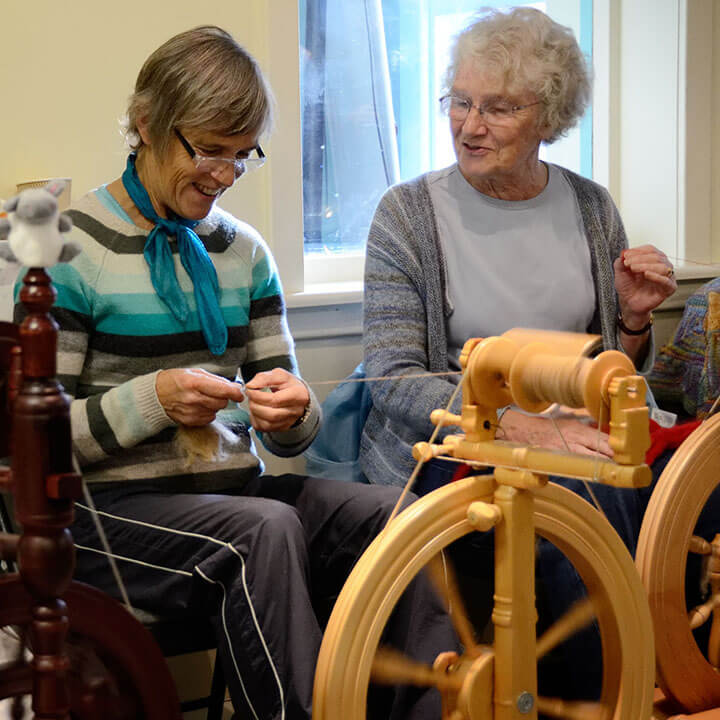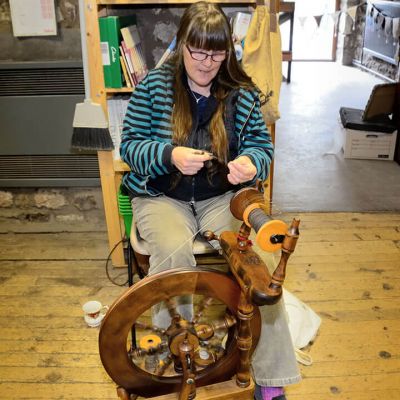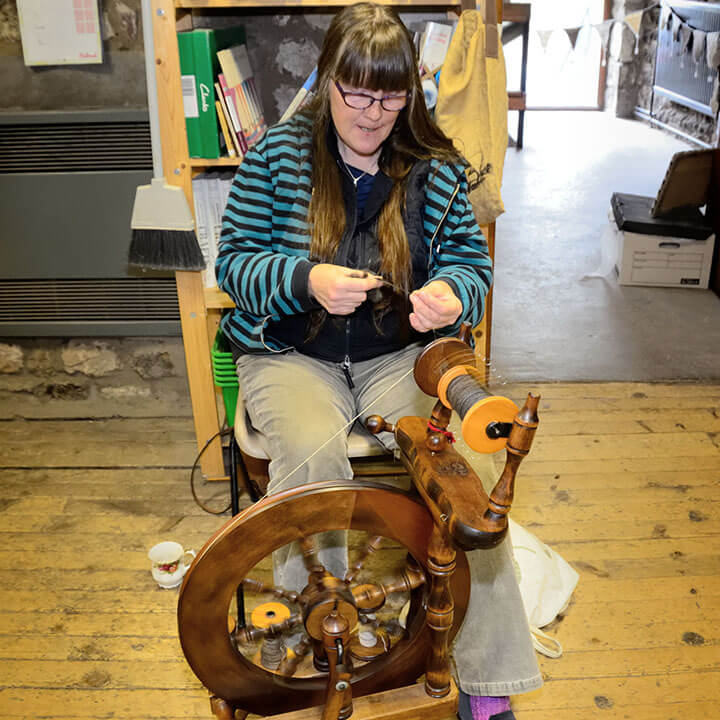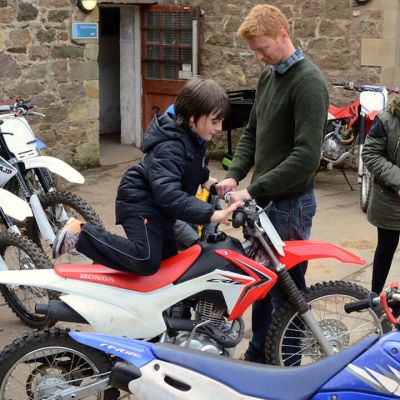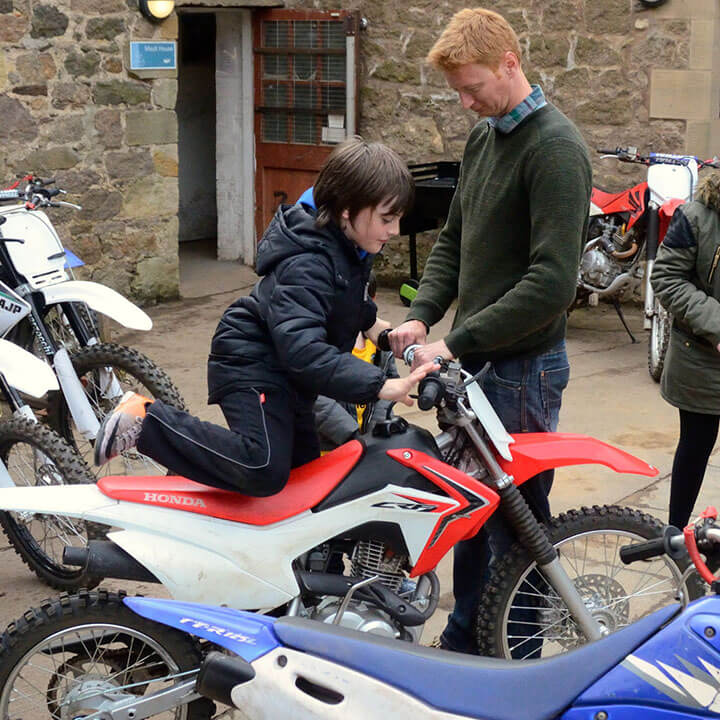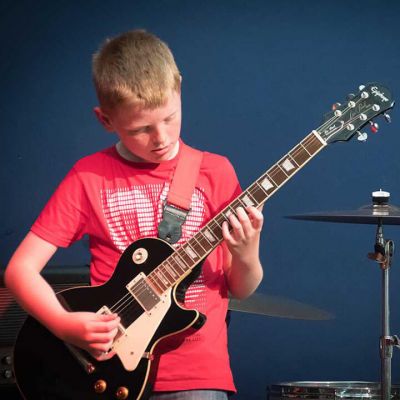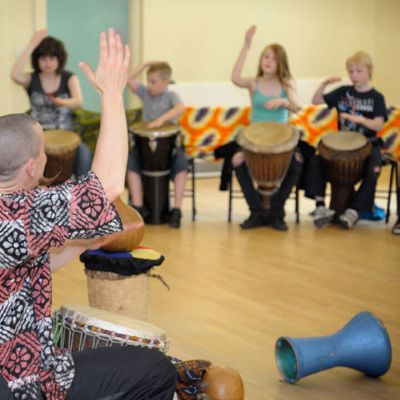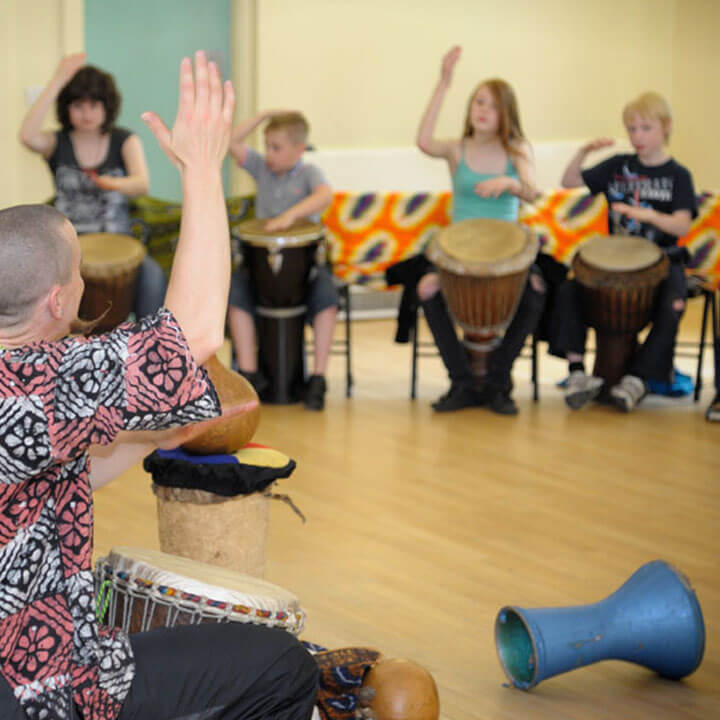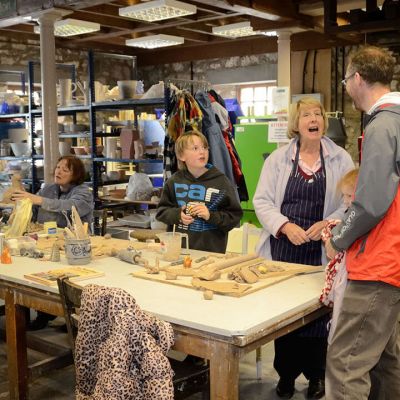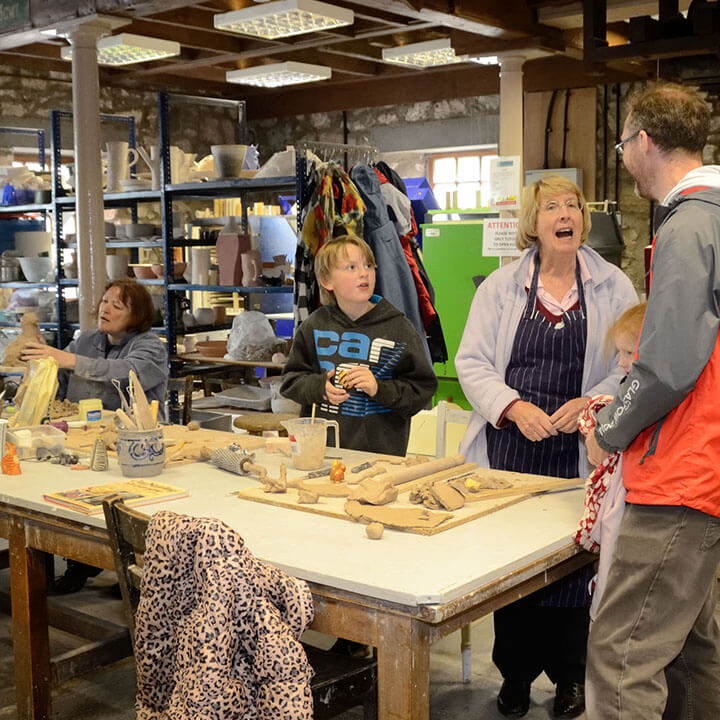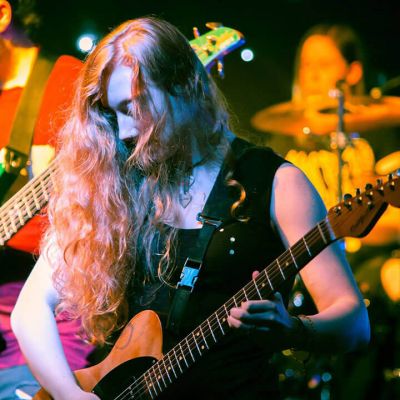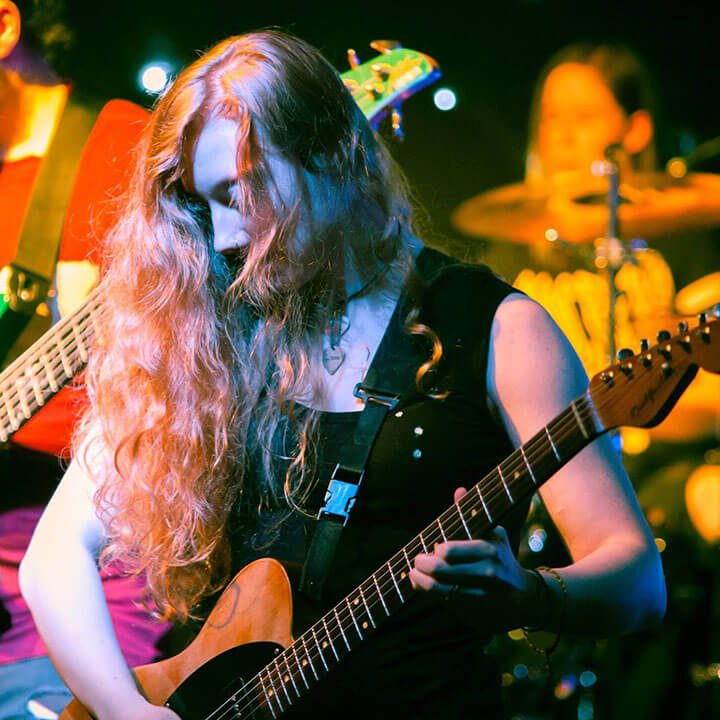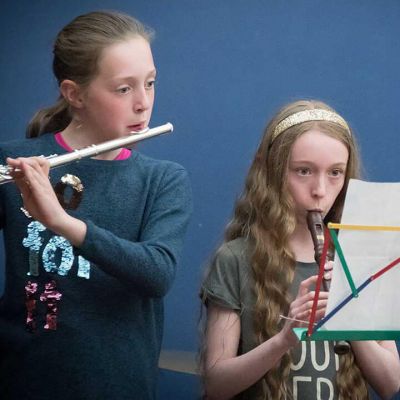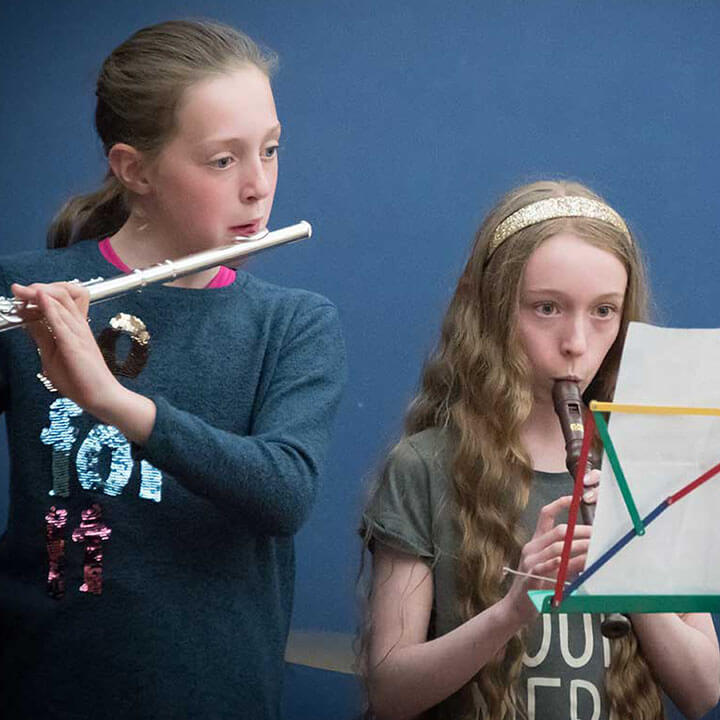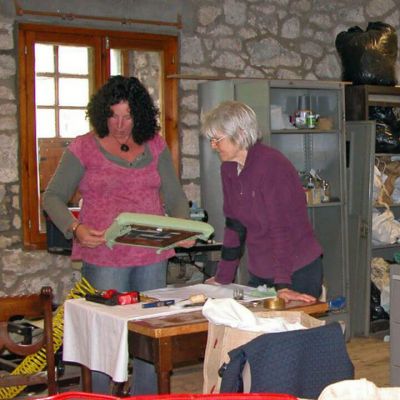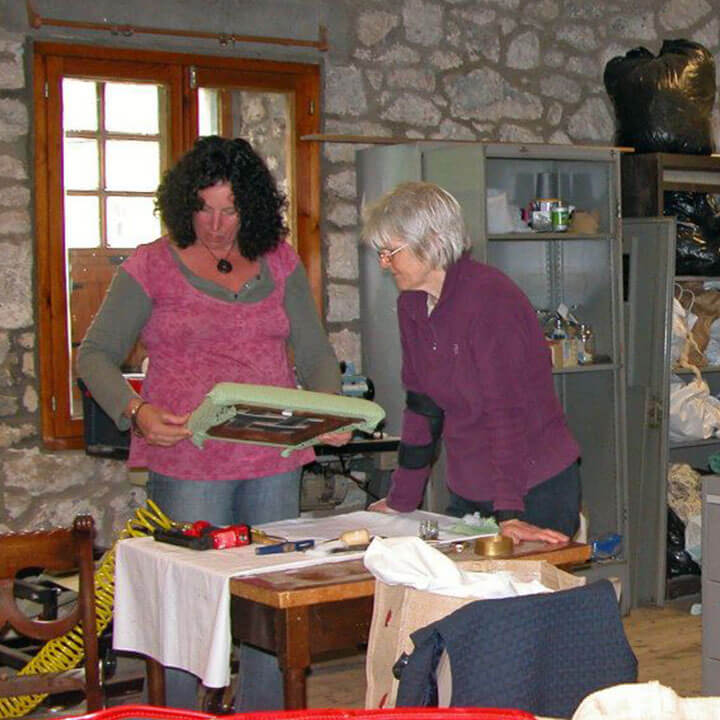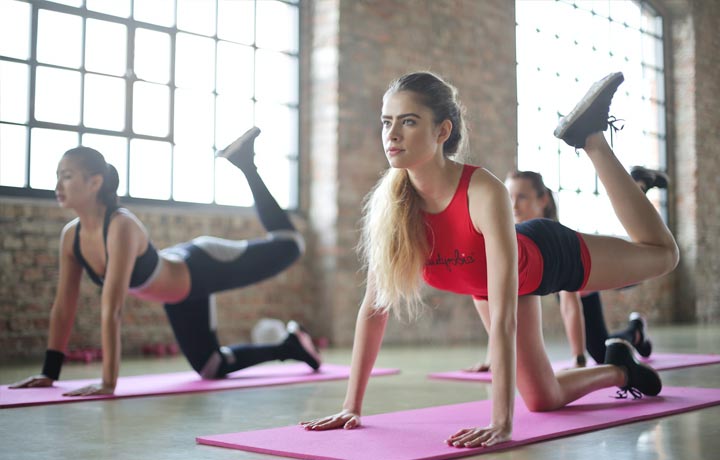 Active Life
Activities for all ages
Located at the Bridge Centre, we support all forms of active, healthy lifestyles, with classes that provide positivity in people's lives.
Learn more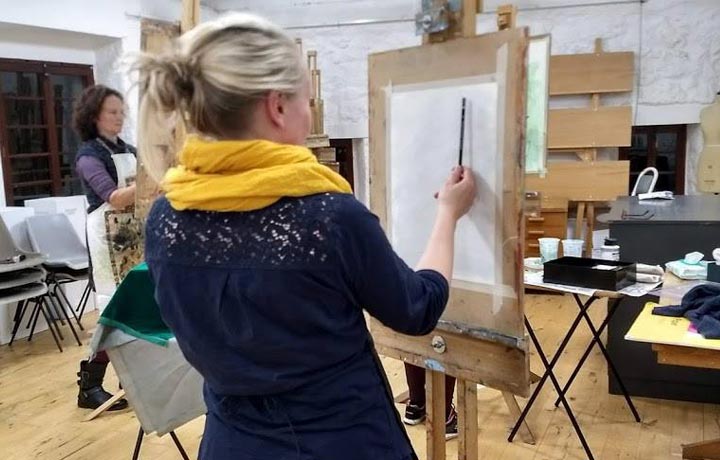 Art and music is part of the Lamp. We bring the finest artists and musicians together from our surrounding towns and villages.
Learn more