Enabling the community to thrive
An Important Community Facility
Built on the site of the mediaeval Kirk Mill, the present buildings are largely 18th Century. Milling operations ceased in 1965, but what remains is the only one of Haddington's three mills which still displays much of its traditional form. Located at the southern boundary of Haddington (East Lothian) on the River Tyne, Poldrate Mill provides an important community facility run and owned by the Lamp of Lothian Trust. Poldrate Mill was previously owned by the Morrison family, and was in use until the late 1960s.
Poldrate Mill Ground Floor
The ground floor of the Poldrate Mill is primarily used for pottery, kiln glass and lamp work classes. Our pottery classes are extremely popular and learning to use the wheel or slab pottery can be very rewarding. Glazing and firing can all be accomplished within the pottery classes. Kiln Glass classes are very popular, making an assortment of glass panels by fusing layers together. The glass pieces are fired in a klin. Glass Bead Making (Lamp work) is another popular craft. Making glass beads is delicate, fun and the finished beads can be used in many other ways. Clay Portraiture classes also takes place on the Mill Ground Floor, where you can learn sculpture techniques to create either a human or animal head. The heads will be fired at the end of the course.
Poldrate Mill First Floor
The 1st floor of the Mill has a wooden floor and is a very versatile room for many different classes or groups to meet in. There are warm air heaters set in the walls. At present, there are two crafts which use this space regularly; Upholstery and Spinning & Weaving. Upholstery classes learn both traditional and modern techniques for re-upholstering a range of furniture. A wide range of creative techniques can be undertaken in the self help spinners, dyers, and weavers group.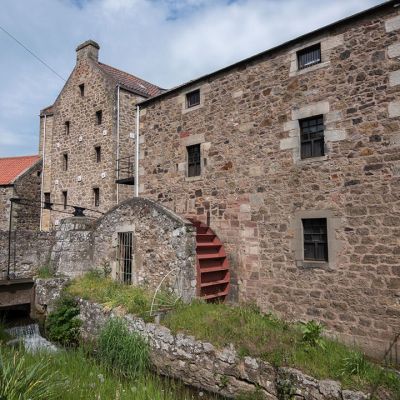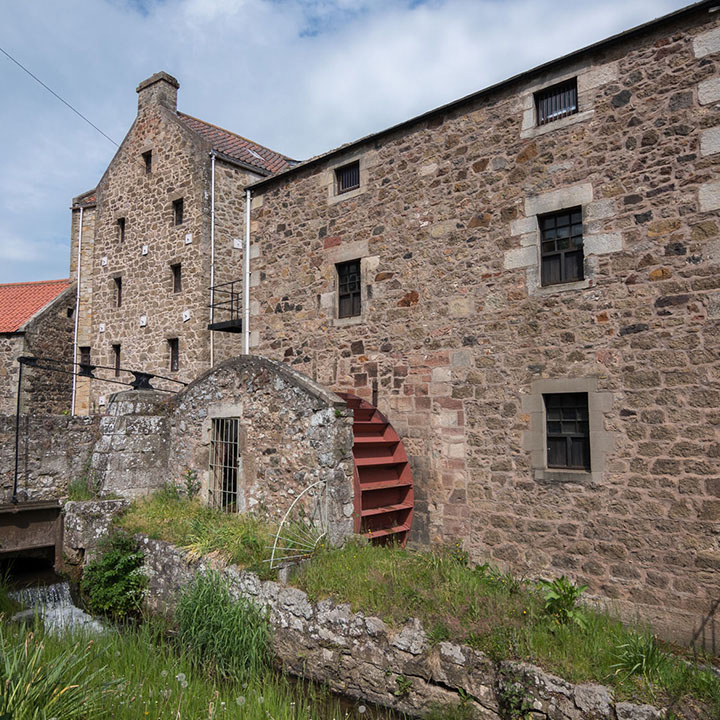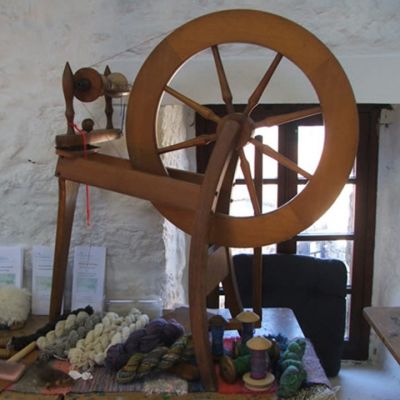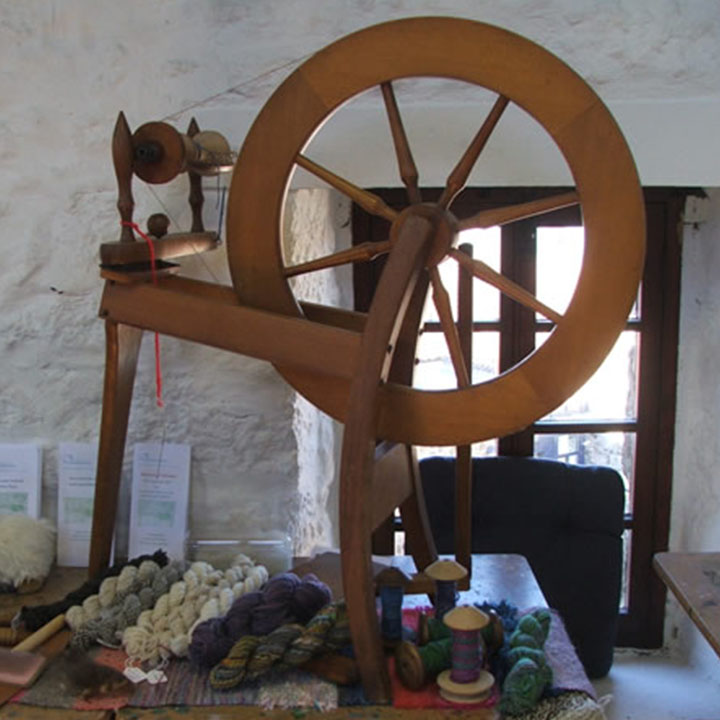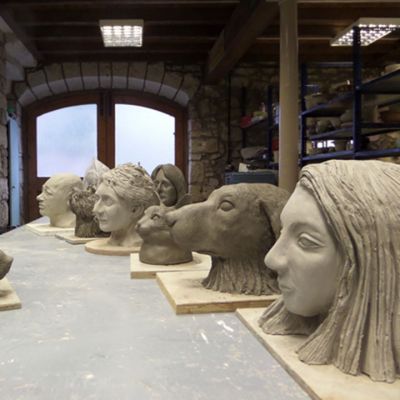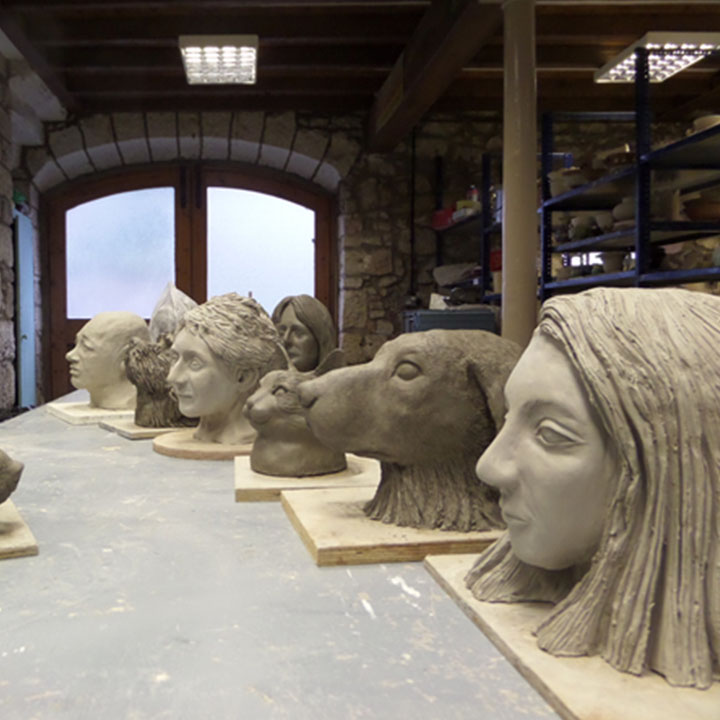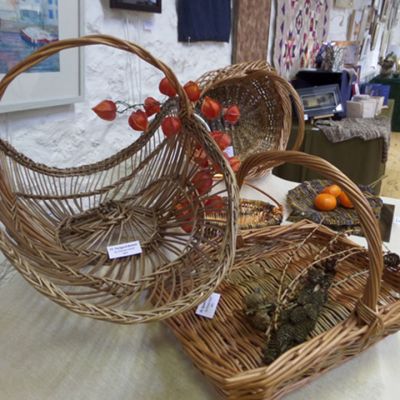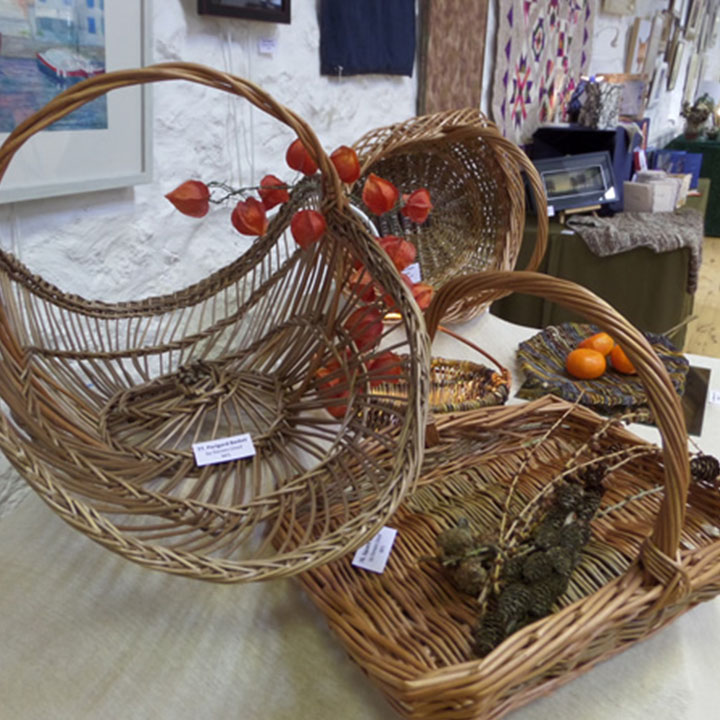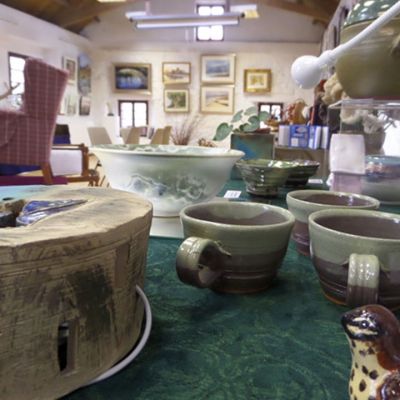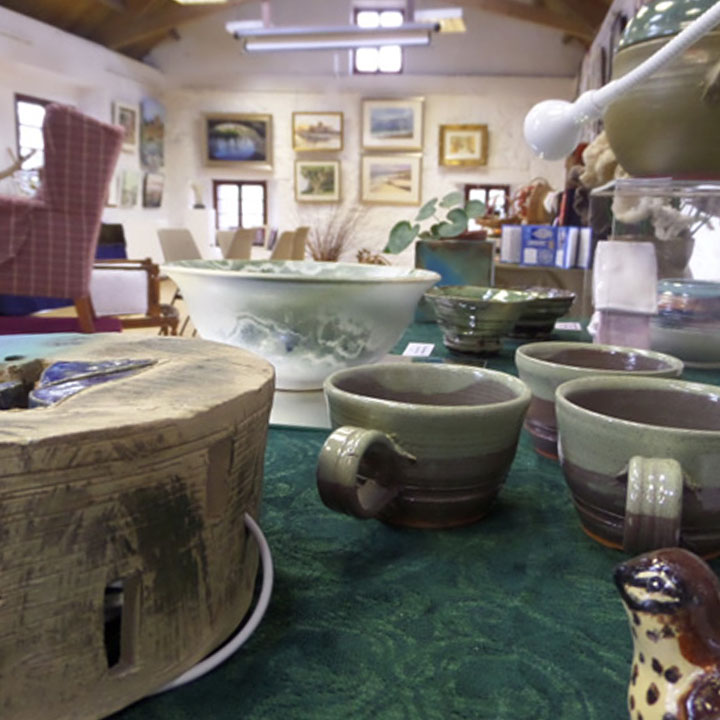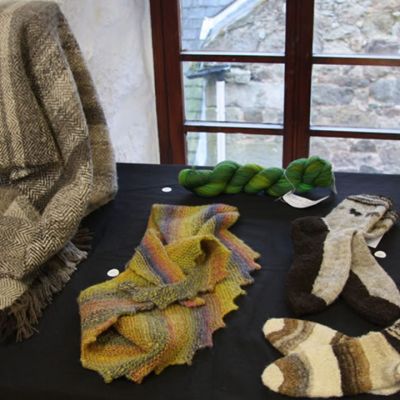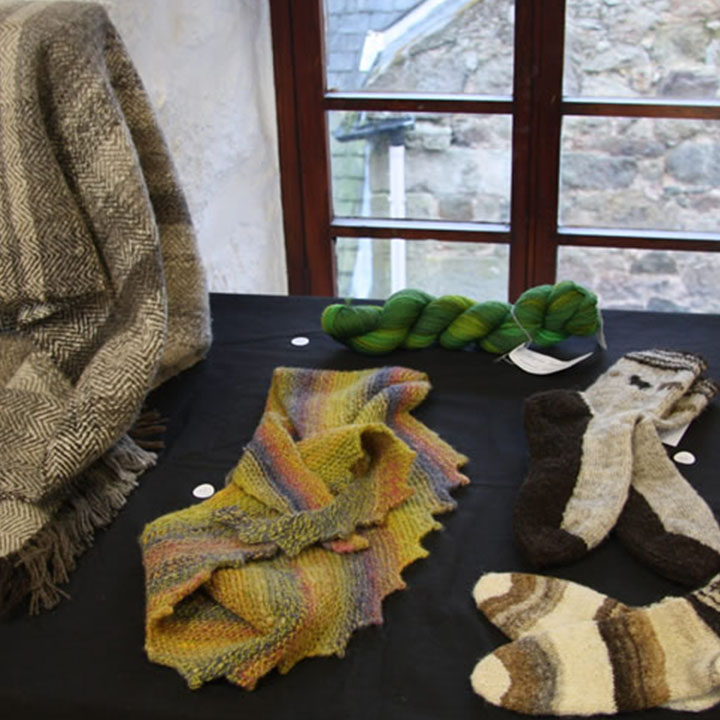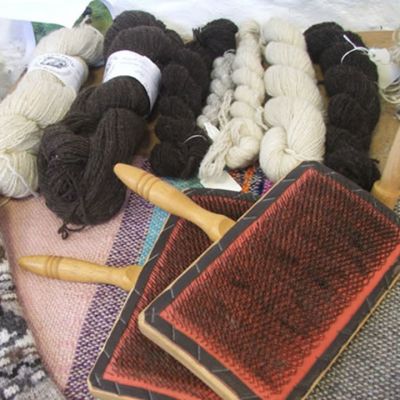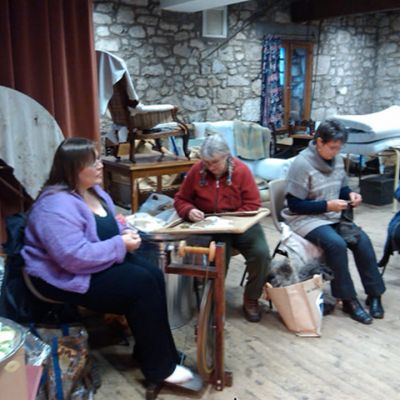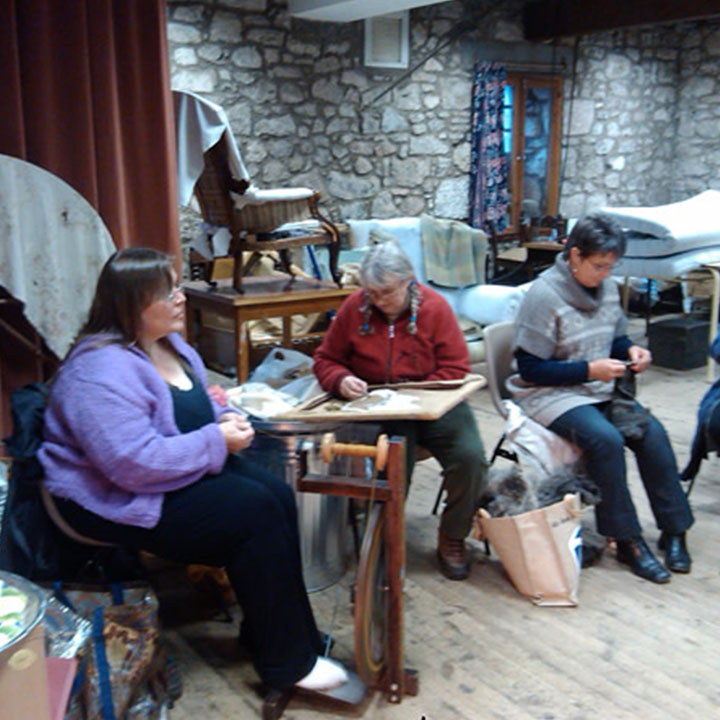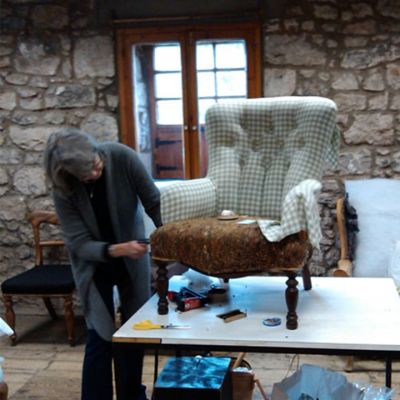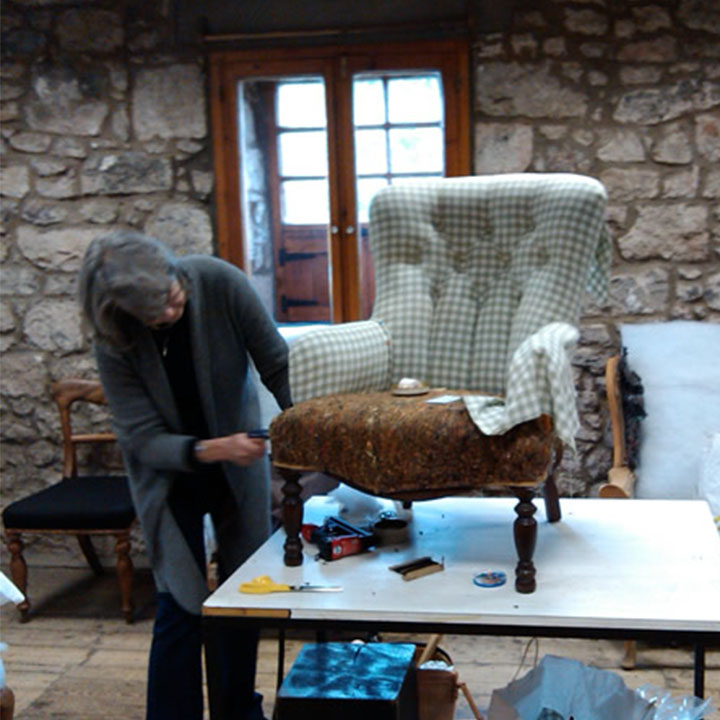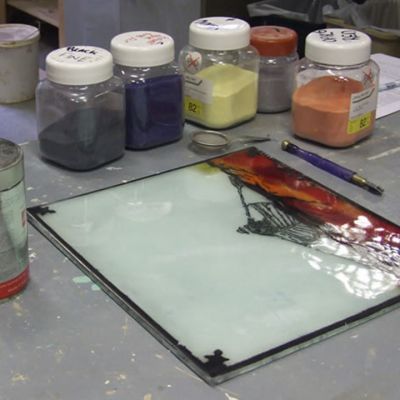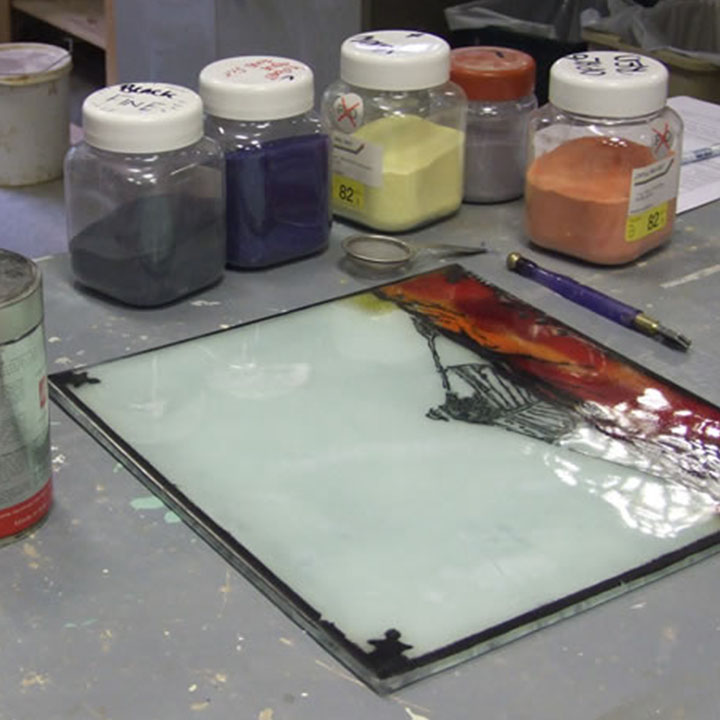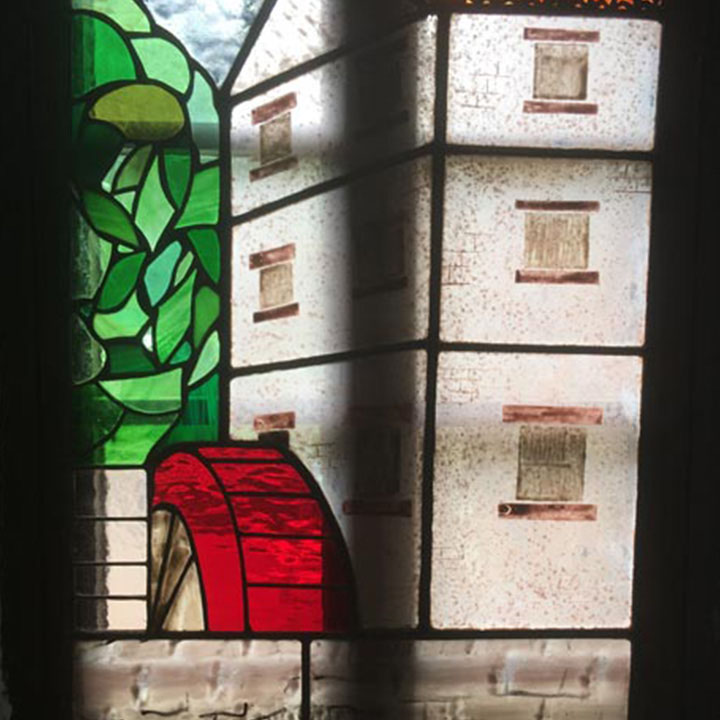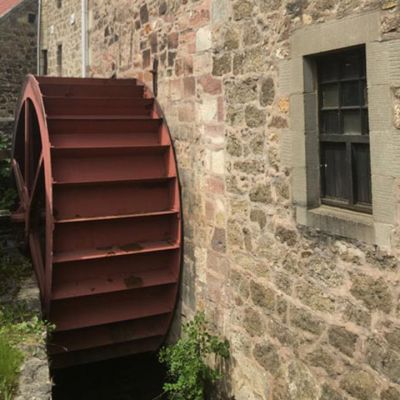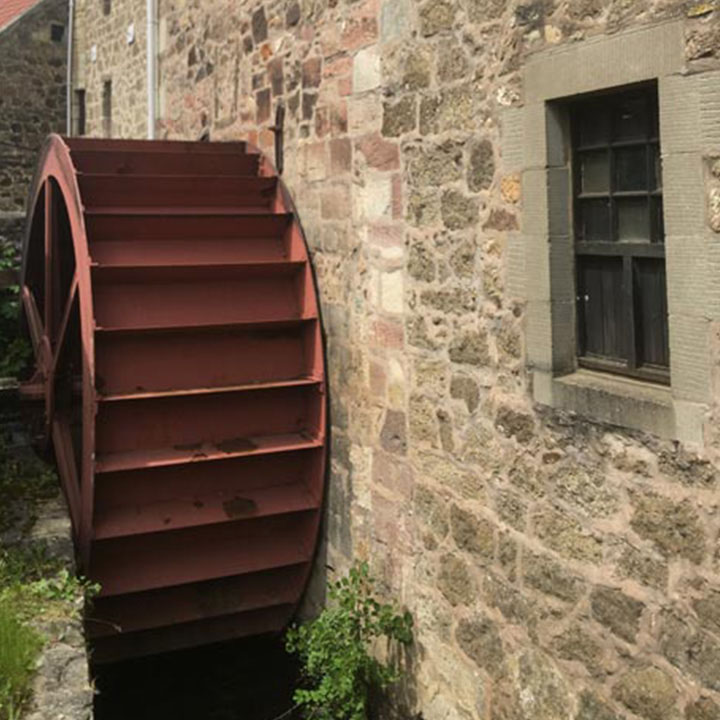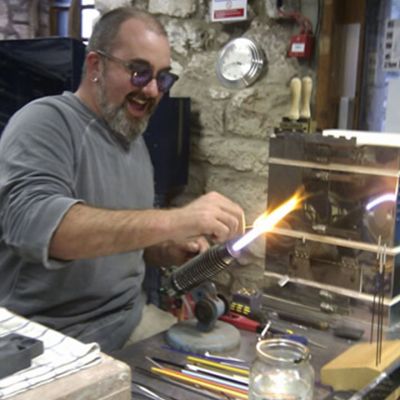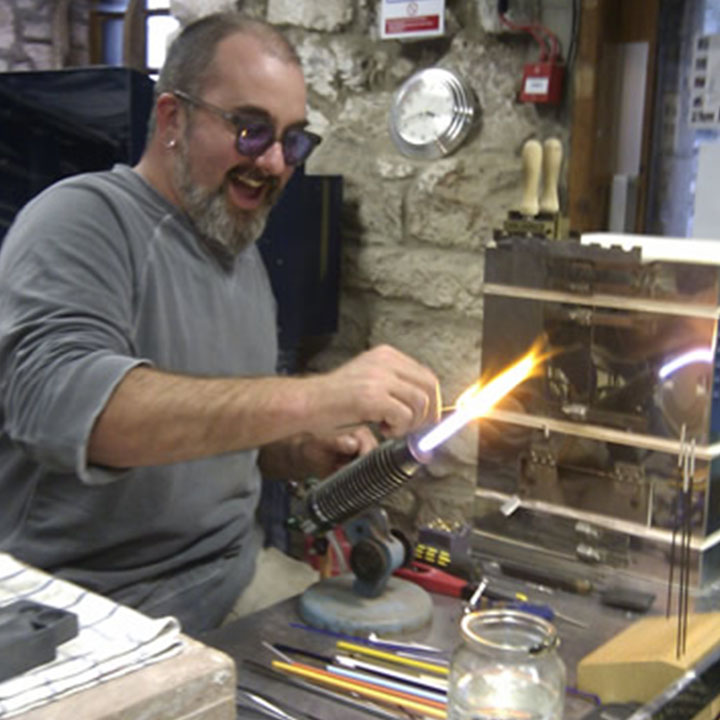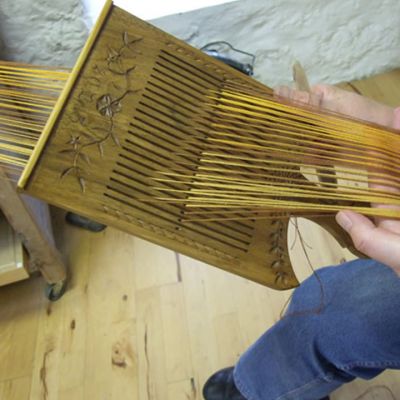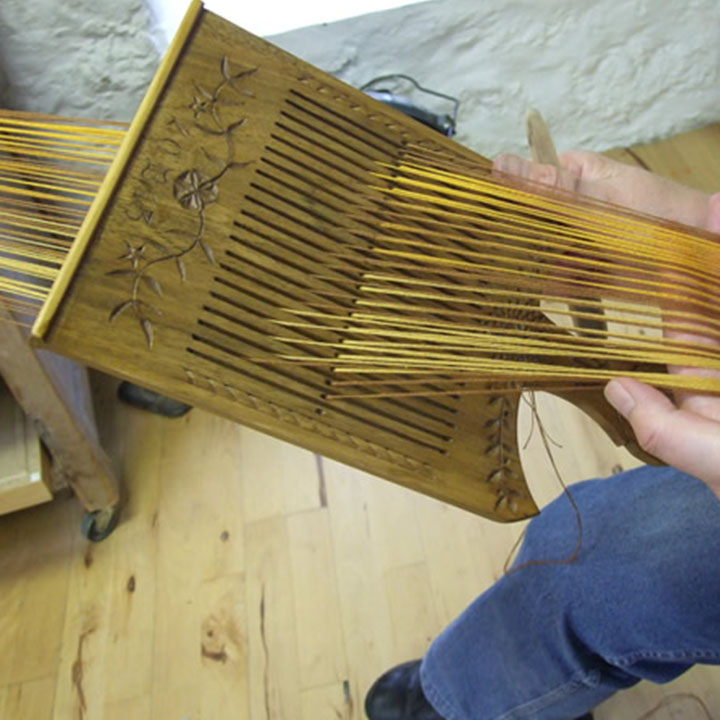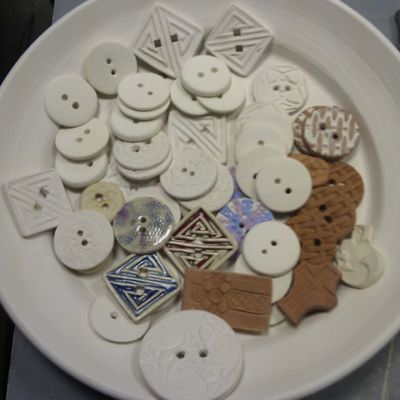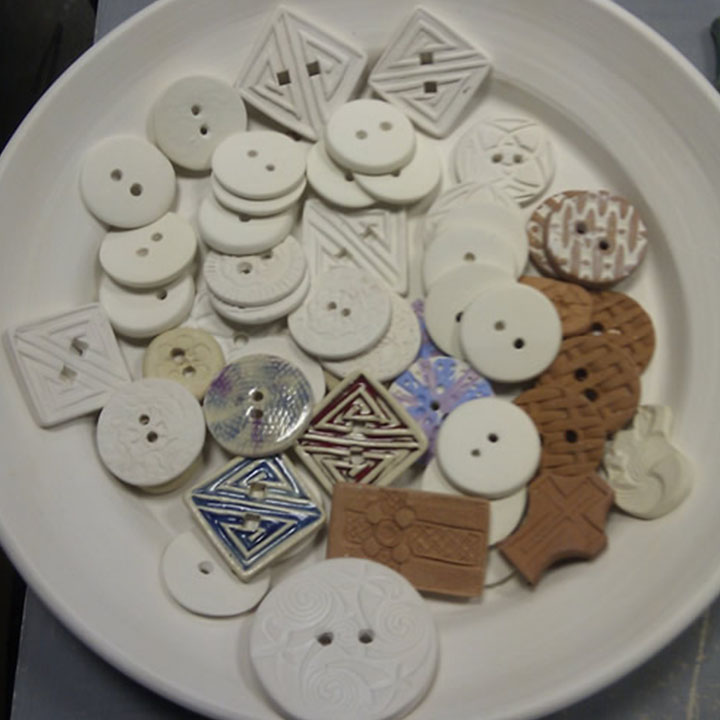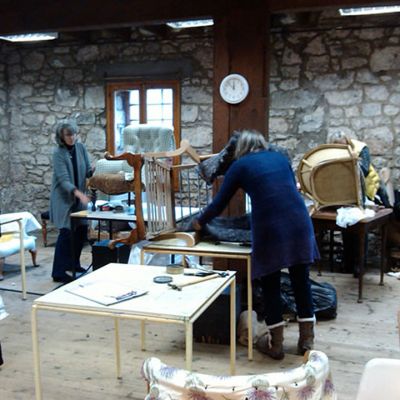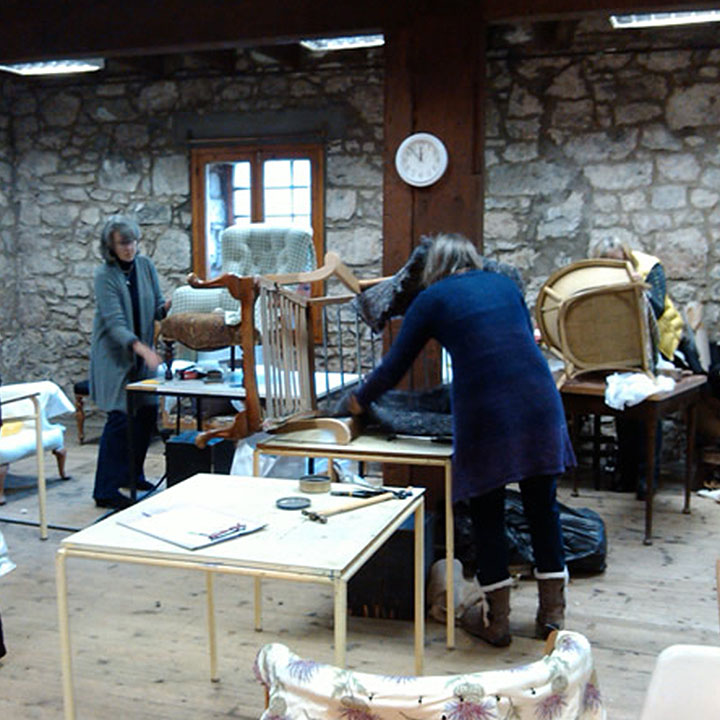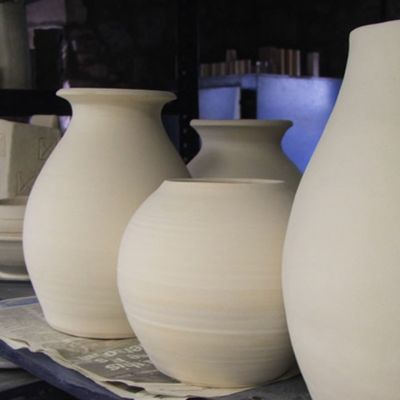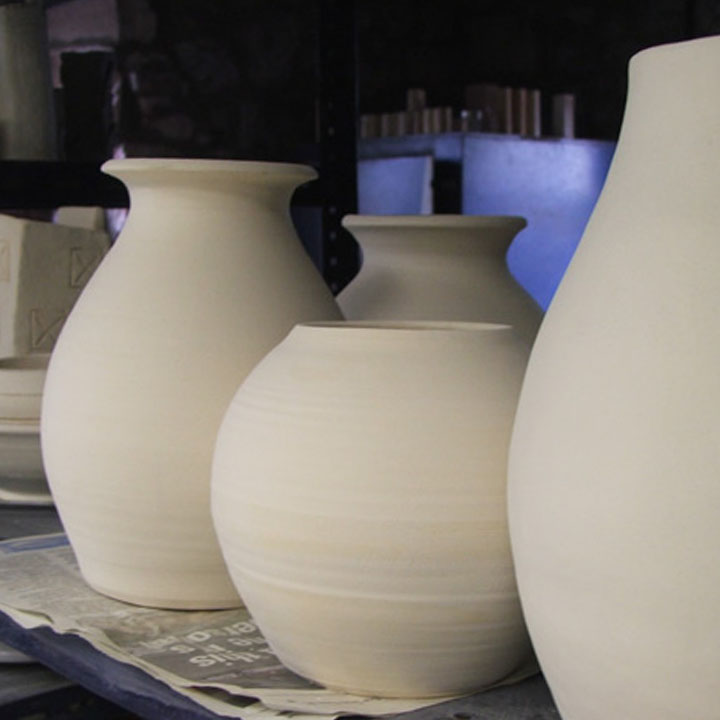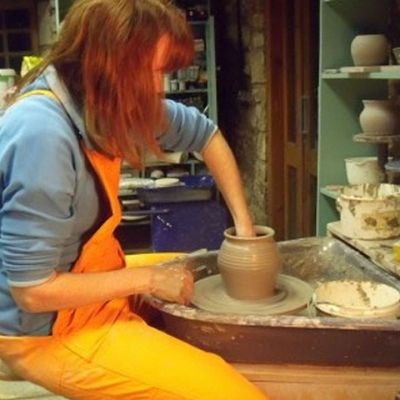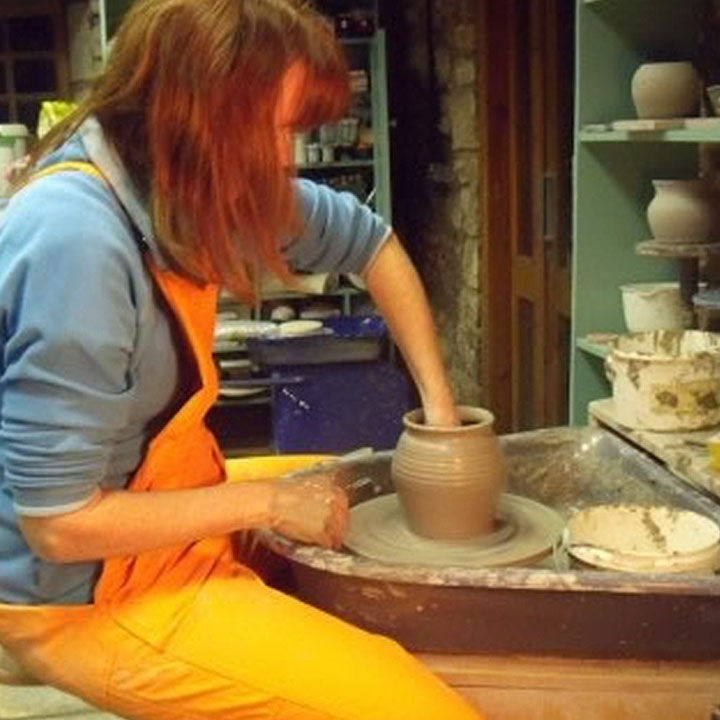 What's On?
We have hosted a vast range of classes and groups, which currently include Painting and Drawing, Pottery, Kiln Glass, Clay Portraiture, Spinning, Basketry, Woodcarving, Life Drawing, Acrylic Painting, Upholstery, Silver Jewellery and a Sunday Christian Group. Class details are on the PACC website. They also have a newsletter of the timetable of classes, which goes out to all the local libraries and is distributed around Haddington centre.