Newly refurbished office accommodation
Outstanding Office Space & Gardens
The Lamp has refurbished these office suites, which form part of Haddington House; a category A-listed building in Haddington. With room from 110 sqft up to 800 sqft, the excellent amenities include a new WC and showering facilities, communal kitchens, fibre broadband and data cabling. There are a variety of office sizes and well designed common areas.
We currently operate a waiting list, so please get in touch if you would like to join this.
Adjacent to Haddington House are the fantastic gardens of St Mary's Pleasance, which were designed as of the 17th century and managed by Haddington Garden Trust. The garden is "an old Scottish garden for the enjoyment of the public". The trees, shrubs and flowering plants are as true to the period as is possible. As a consequence, many species are found in the wild and their attraction to insects is much greater that modern day varieties.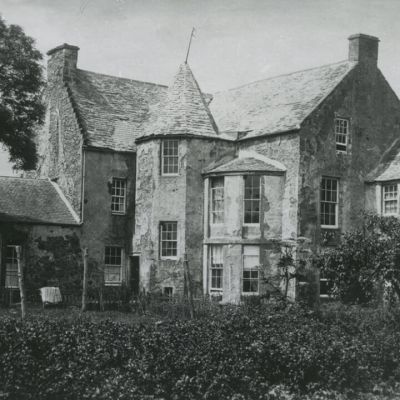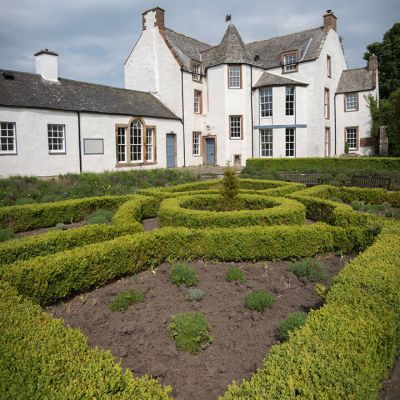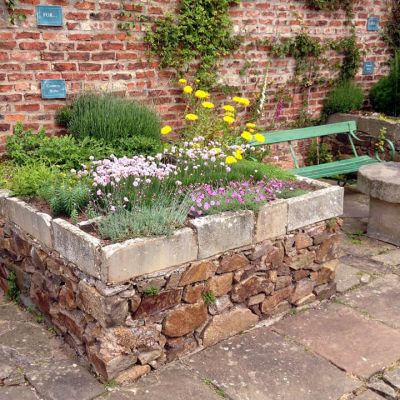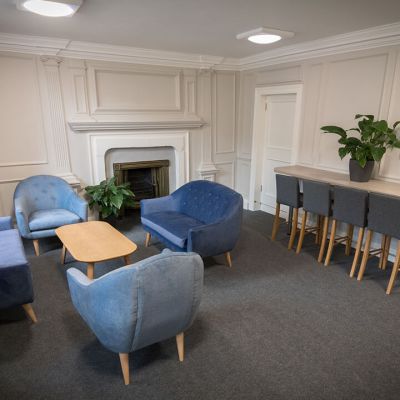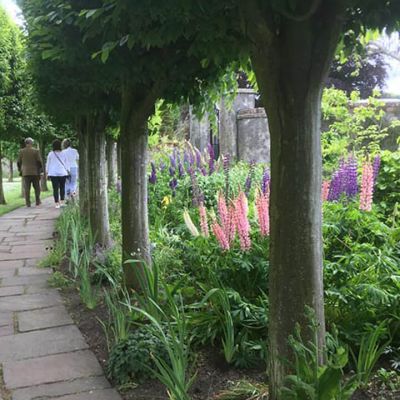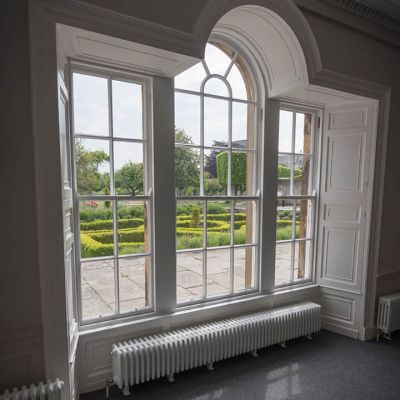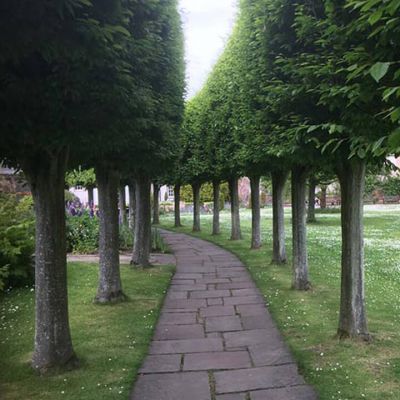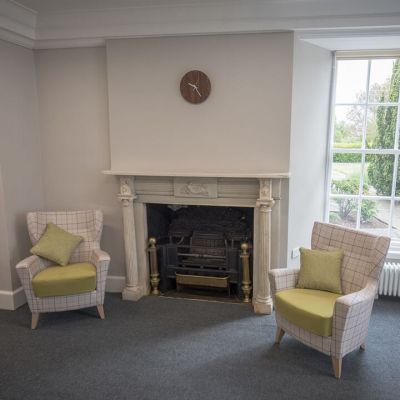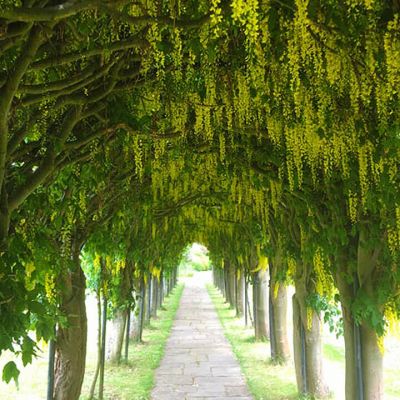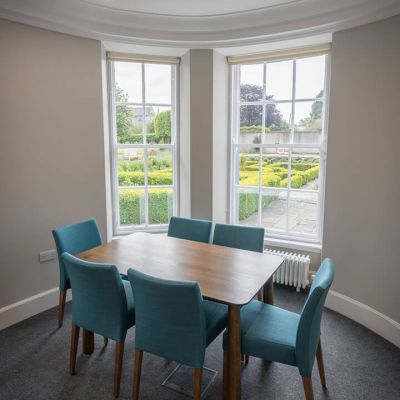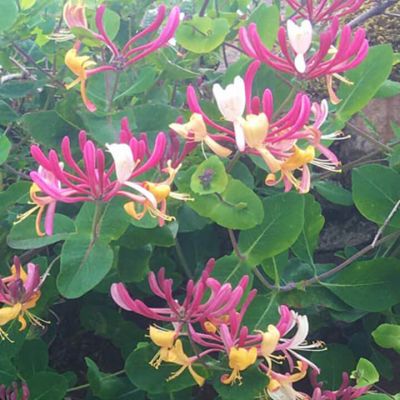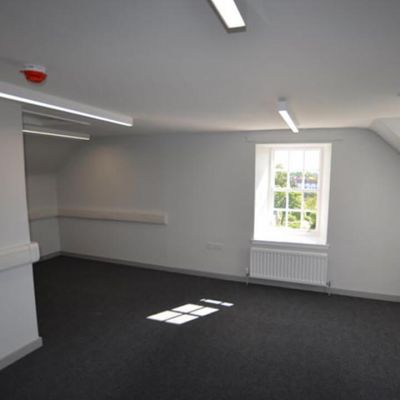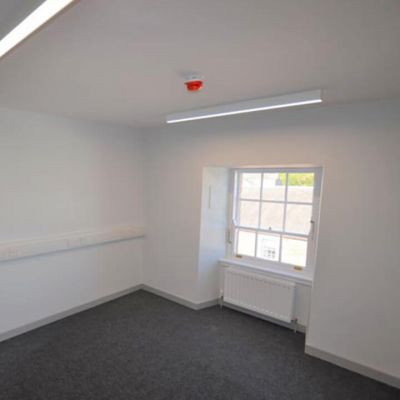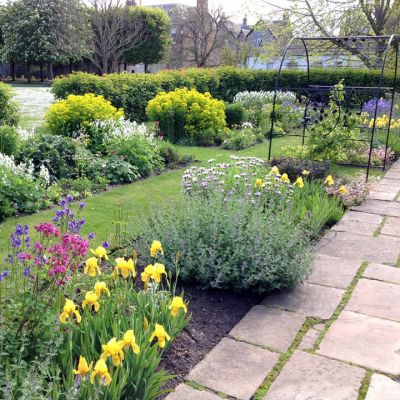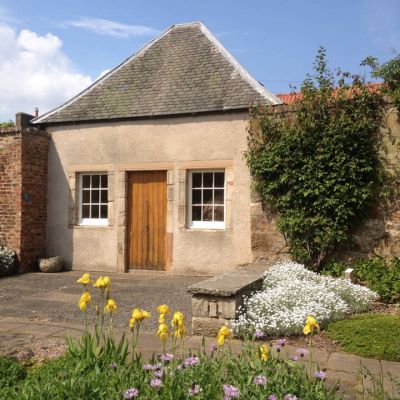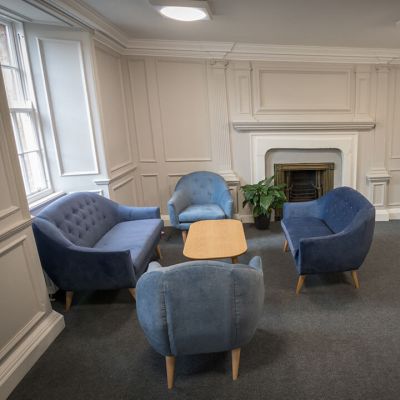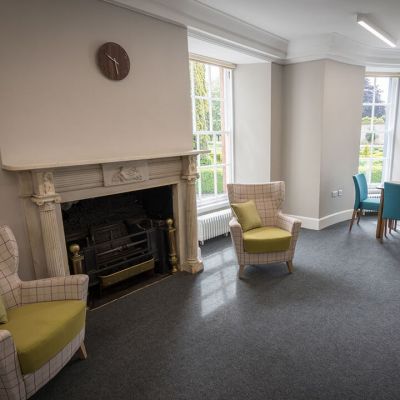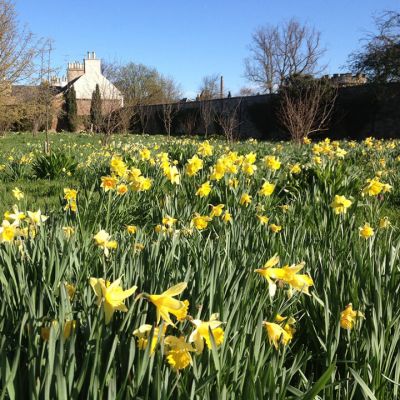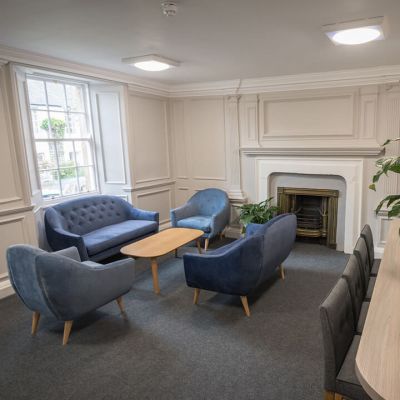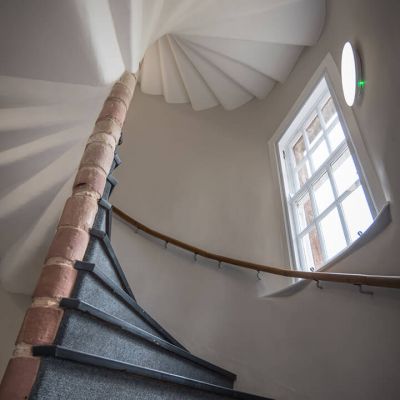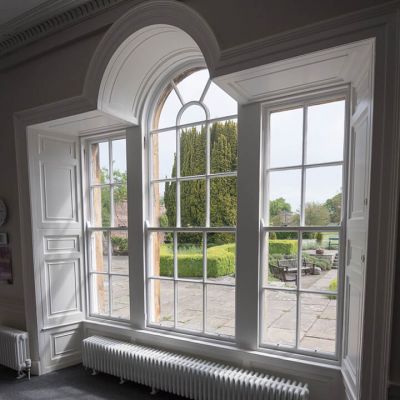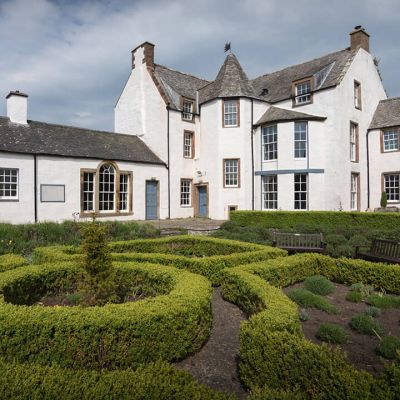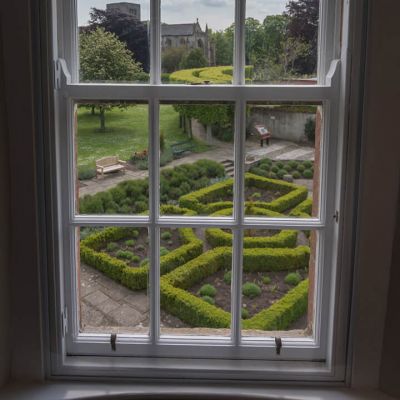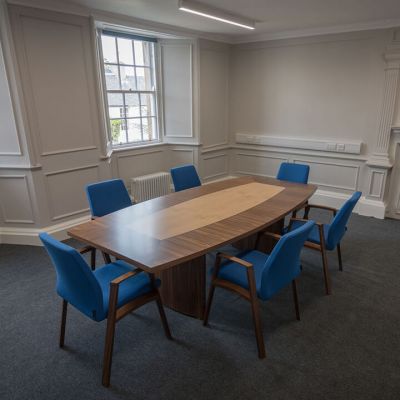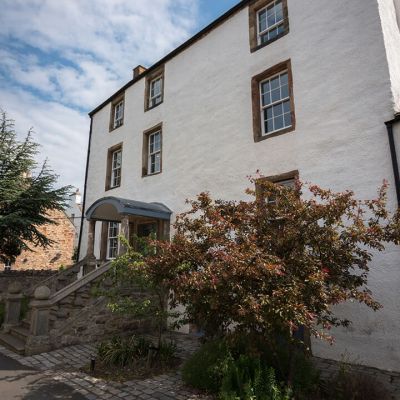 Haddington Garden Trust
St. Mary's Pleasance is a private garden maintained for the public by Haddington Garden Trust SCIO, a charity that relies on grants, donations and gifts to maintain and develop the garden. The garden occupies 1.6 acres between St. Mary's Churchyard, Lady Kitty's Garden and Haddington House. Some of the garden's boundary walls were built by Napoleonic prisoners of war.
Haddington House Enquires
Call us on 01620 823738