A modern and multipurpose space
A modern building was created using the original garden wall, and now houses a large soundproofed multipurpose hall, with recording facilities and performance space. A wide range of activities take place here under the auspices of the Haddington Bridge Centre. This Hall, financed largely by the National Lottery, is named in memory of Sir Alistair Grant who was born at Poldrate and rose to become Chairman of Safeways PLC, Chairman of Scottish & Newcastle PLC and Governor of the Bank of Scotland. He was a Lamp Trustee during the 1990's and its second Chairman from 1997 until his untimely death in 2001.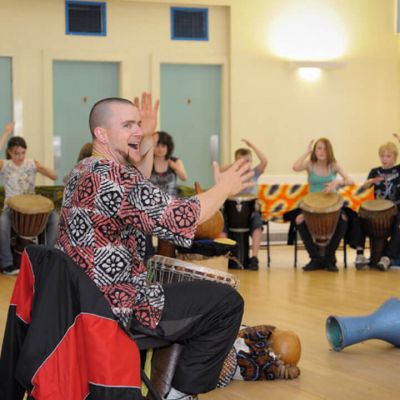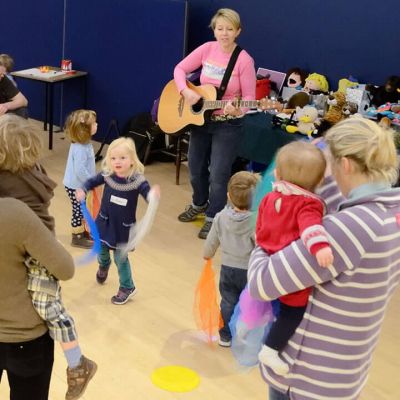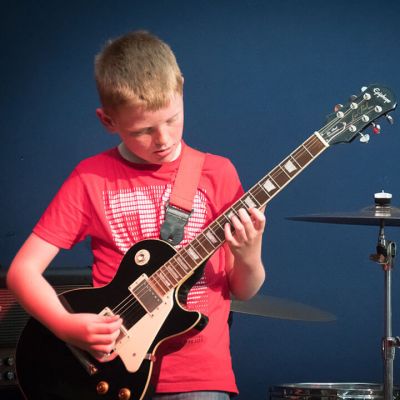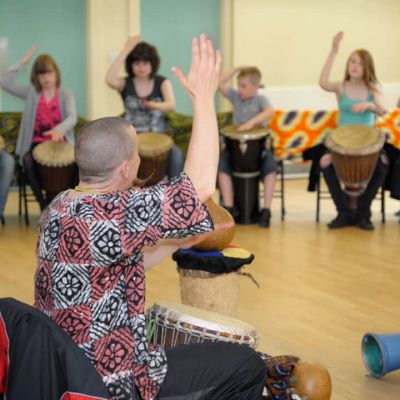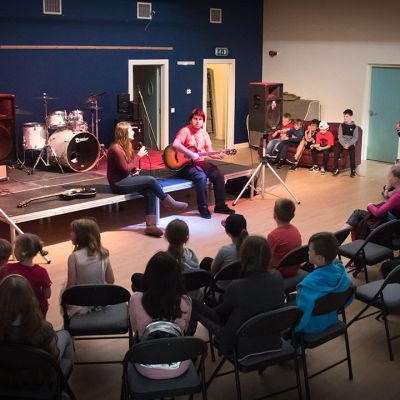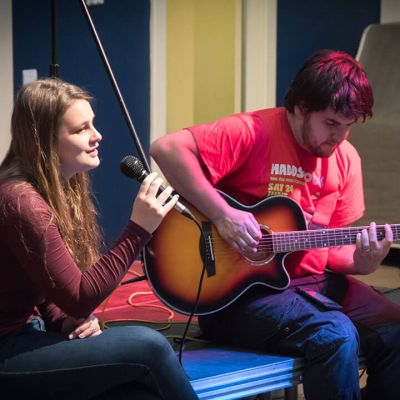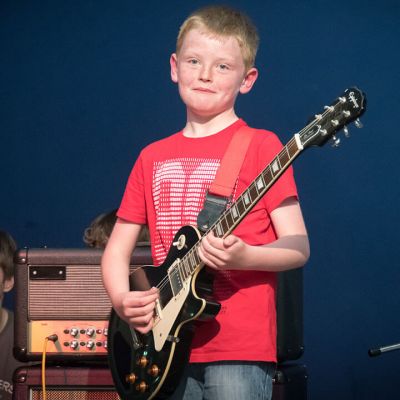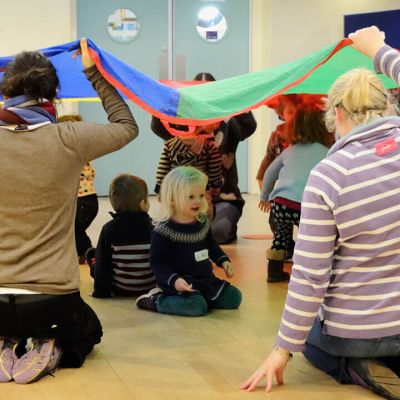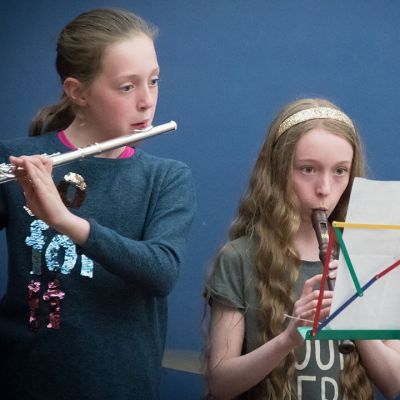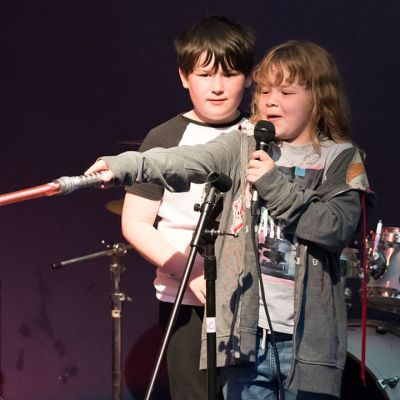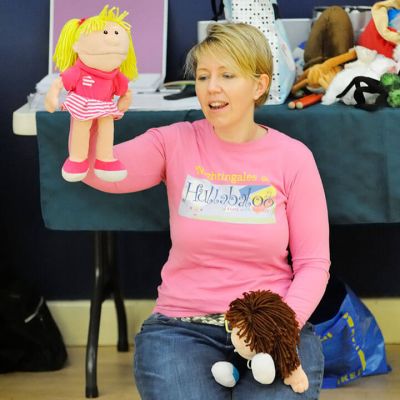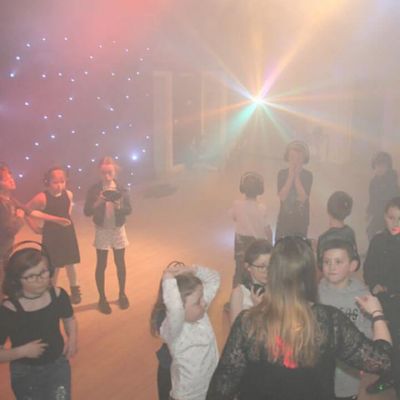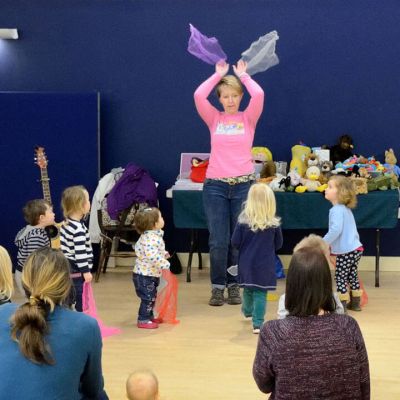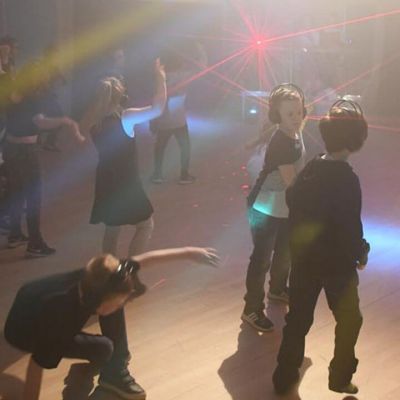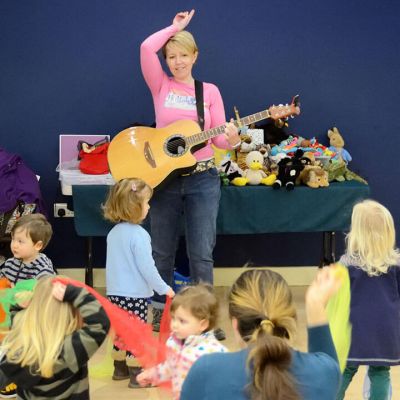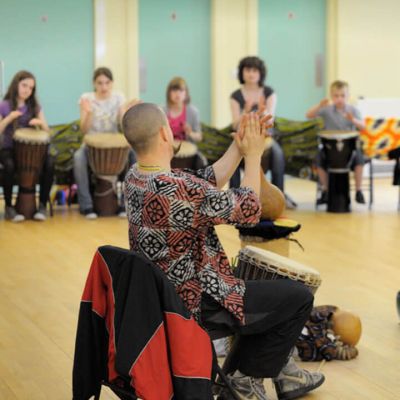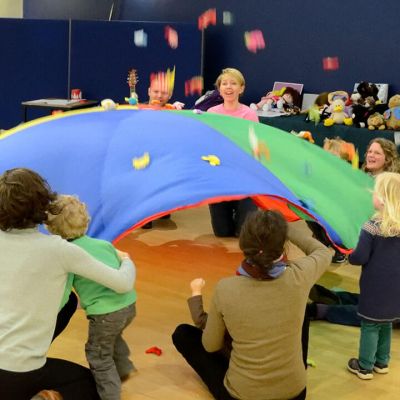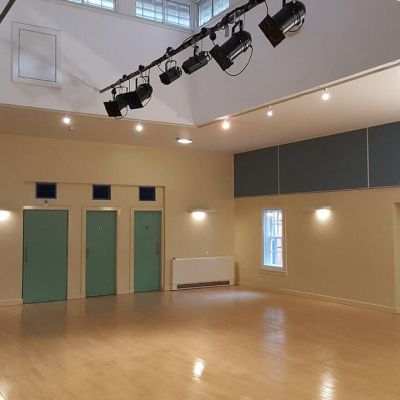 What's On?
For more information, please see the Bridge Centre Facebook pages.