Enabling the community to thrive
Clubs, Classes, Events & Support
The Lamp of Lothian Trust has had a long tradition of promoting and supporting various clubs and events. For young people, the Bridge Centre runs a Thursday Drop In Youth Cafe (6.30-9.30pm), open to all S1-S6 with free entry and WiFi. Table tennis and a pool table are also free to play. On Fridays (4.30-6.30pm), the Youth Club is open to all P5-P7 for £1 entry. Every second Friday the Bridge Centre runs Film Friday. They have comfy seats, a huge screen and a cinema style tuck shop! It's free to come along (5-8pm).
At Poldrate Arts & Crafts Centre, there is a wide variety of arts and crafts classes and self-help groups for adults over 16. Classes are affordable, small and friendly and accommodate a range of abilities. It's a great place to meet other people interested in arts and crafts and spend time improving your skills, learning a new craft or just enjoying time doing something different.
We also support Lammermuir Larder, which is a local community food initiative set up to support individuals and families in the Haddington area who are struggling financially. Plus, The East Lothian Messenger, a local talking newspaper service for the blind and visually impaired, is delivered to the Bridge Centre.
For more information, please get in touch with the organisations via the links below.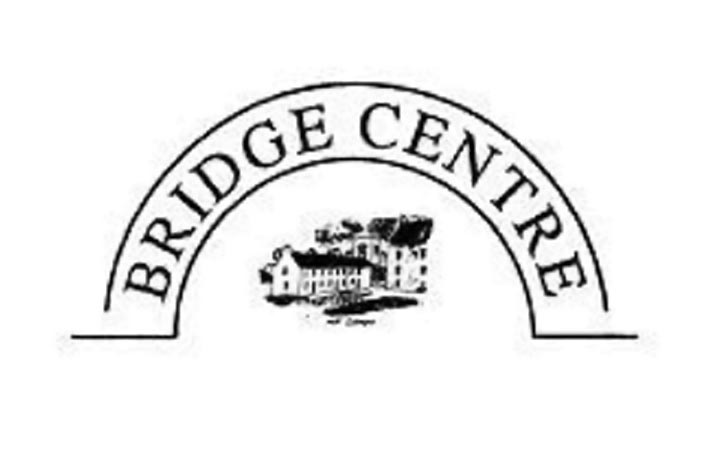 Activities include keep fit classes, tennis, football and the Healthy Respect drop in for young people.
What's on
This delightful festival features top rank musicians, playing in beautiful venues in a lovely tucked-away corner of Scotland.
What's on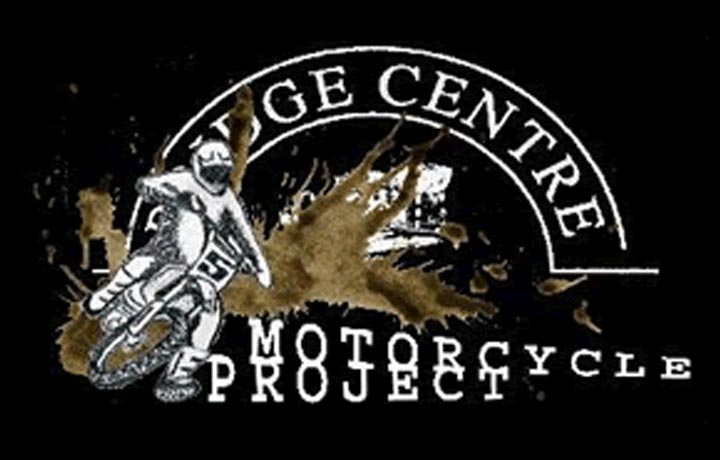 The Bridge Centre Motorcycle Project (BCMP) is a charitable organisation, operating as a part of The Haddington Bridge Centre.
What's on
Arts & Culture
Poldrate Arts & Crafts Centre
Promoting and encouraging the study, practice and knowledge of the visual arts and crafts in East Lothian.
What's on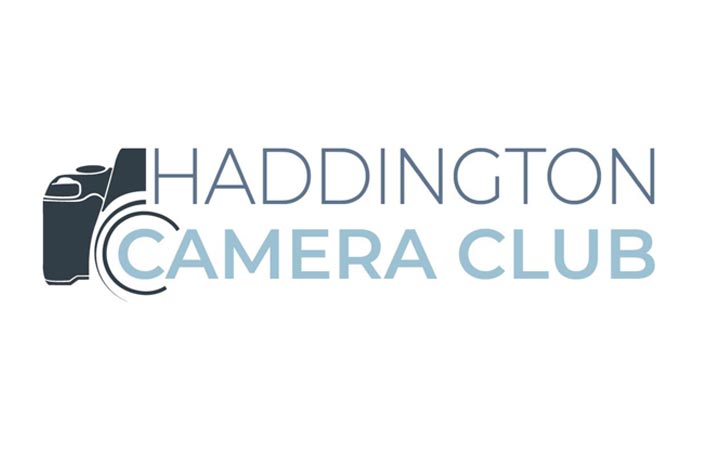 Haddington Camera Club meets weekly on Tuesday evenings from September to April at the Poldrate Arts & Crafts Centre.
What's on